IN!'s Mission
Create fully inclusive college opportunities in Colorado for students with intellectual disabilities to foster academic growth, social development and career advancement.

With your help we can make a difference.
 Learn more and get involved.
News & Events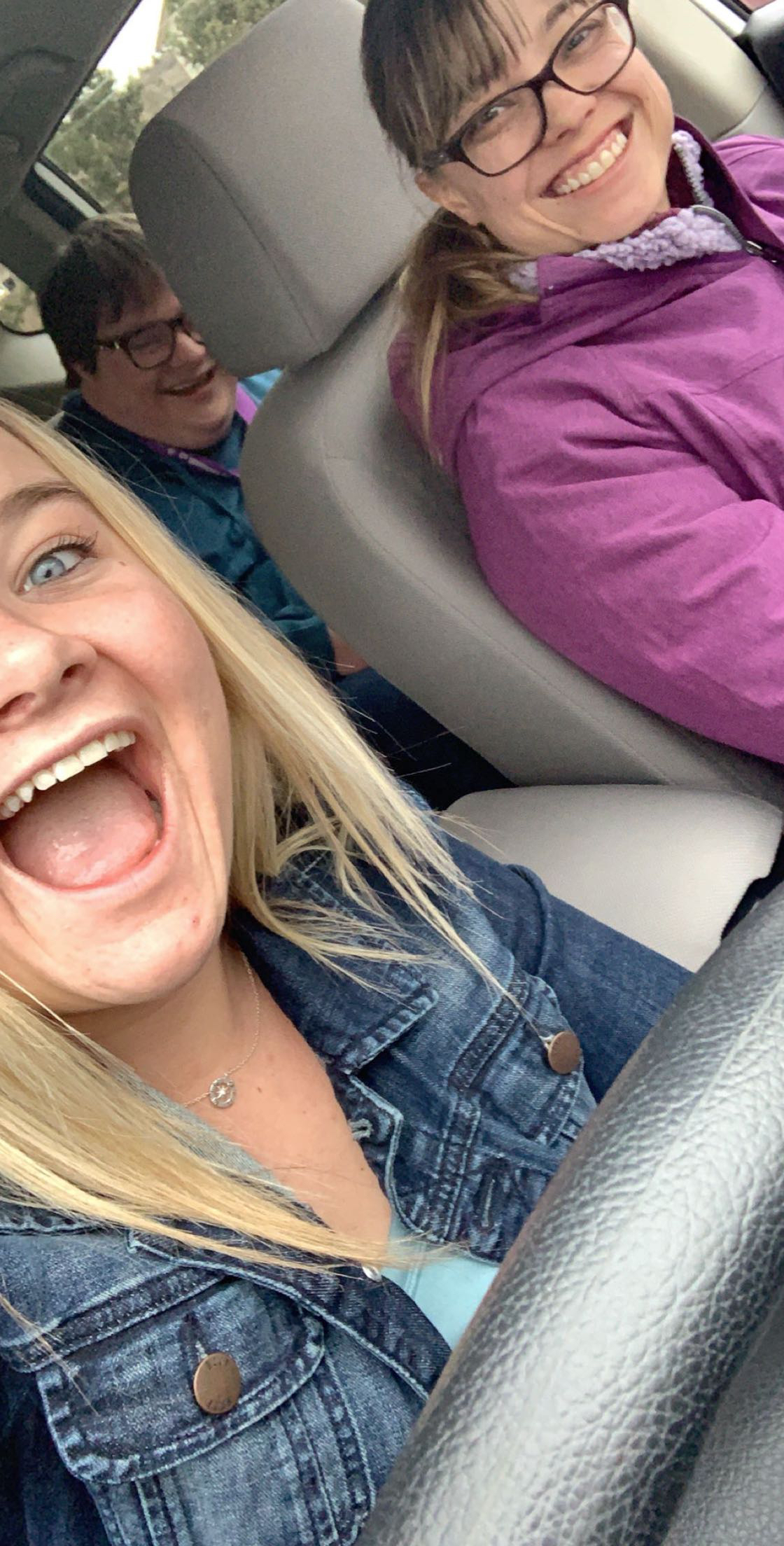 We interviewed Hannah, a peer mentor at UCCS. Read what she has to say about what makes being a peer mentor unique and how it has impacted her time as a college student.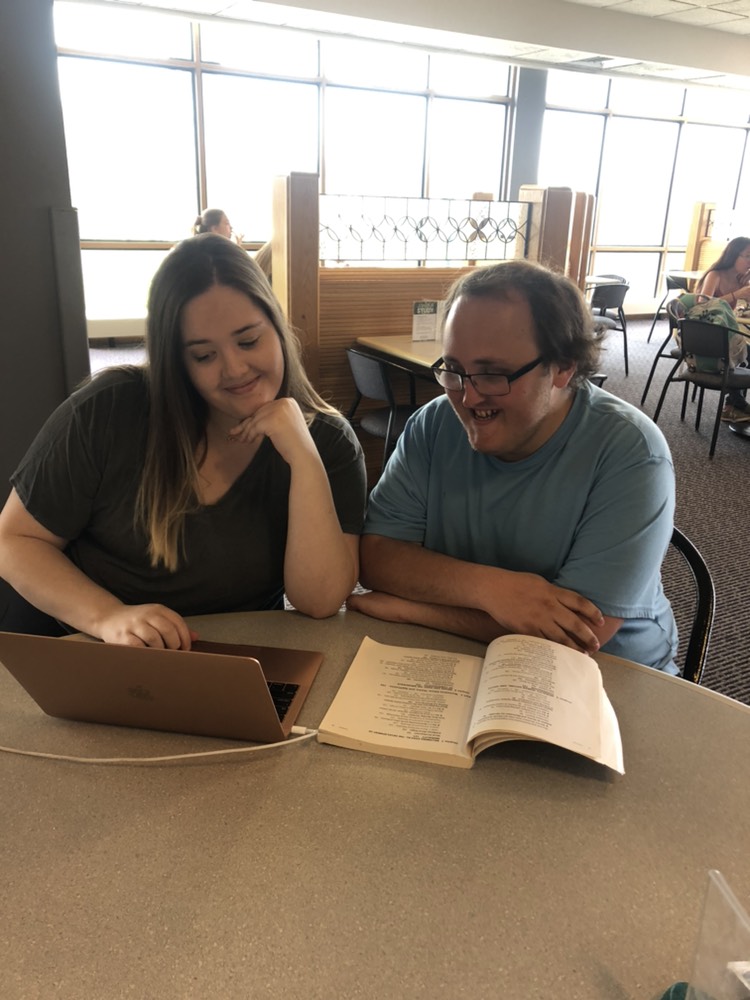 We interviewed Abbey, a peer mentor at UNC. Learn more about the important work of peer mentors! They truly are the glue to inclusive higher education.