College is possible...Check out what students are up to!
---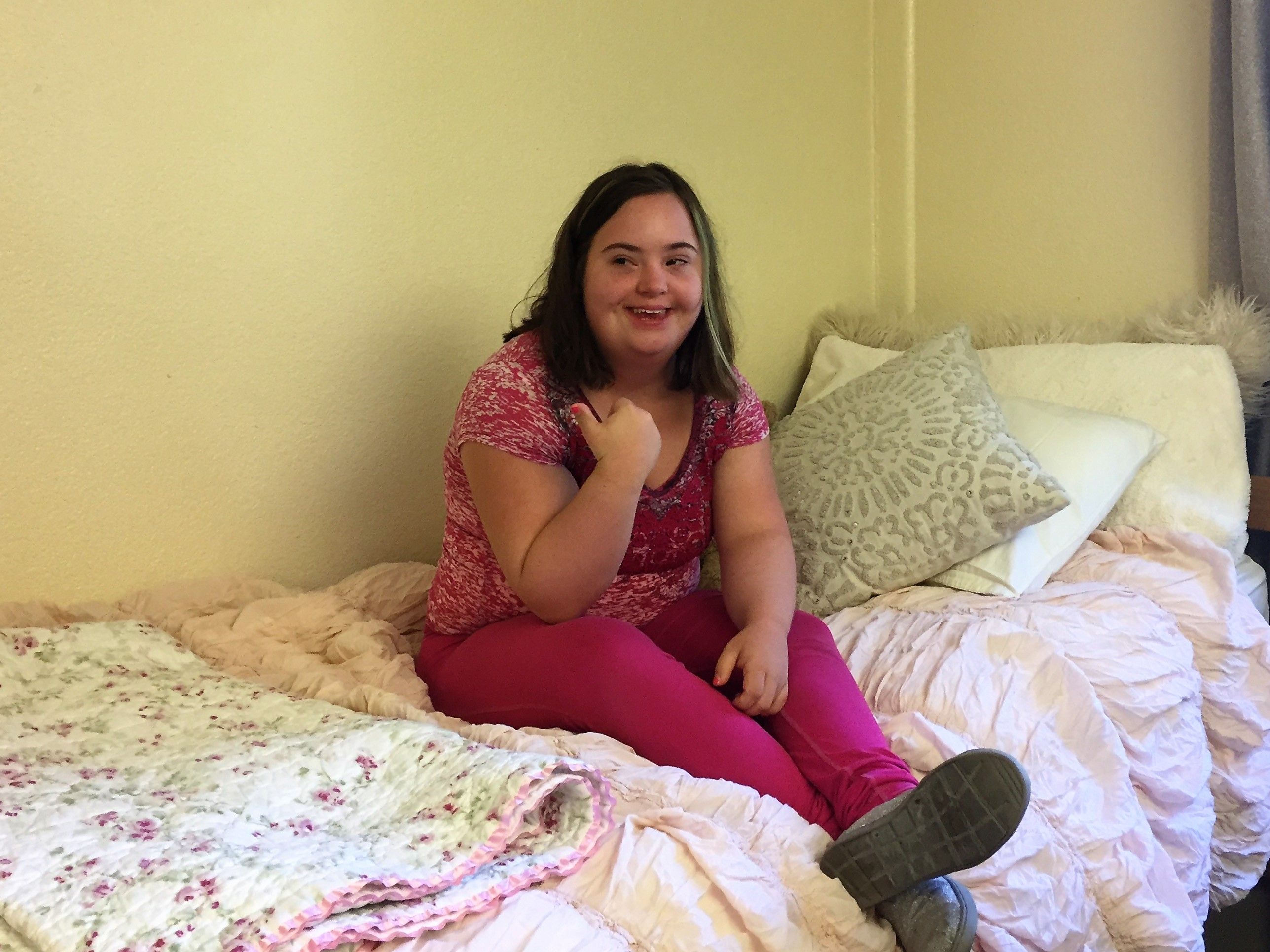 Last summer, Isabelle, a student at University of Northern Colorado, participated in Youth Leadership Forum (YLF).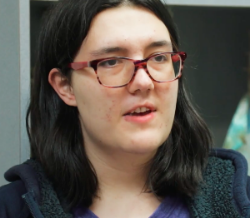 Kacie, who will graduate from ACC in May, wrote an article for IN!'s blog about how she has changed from her freshman to senior year of college.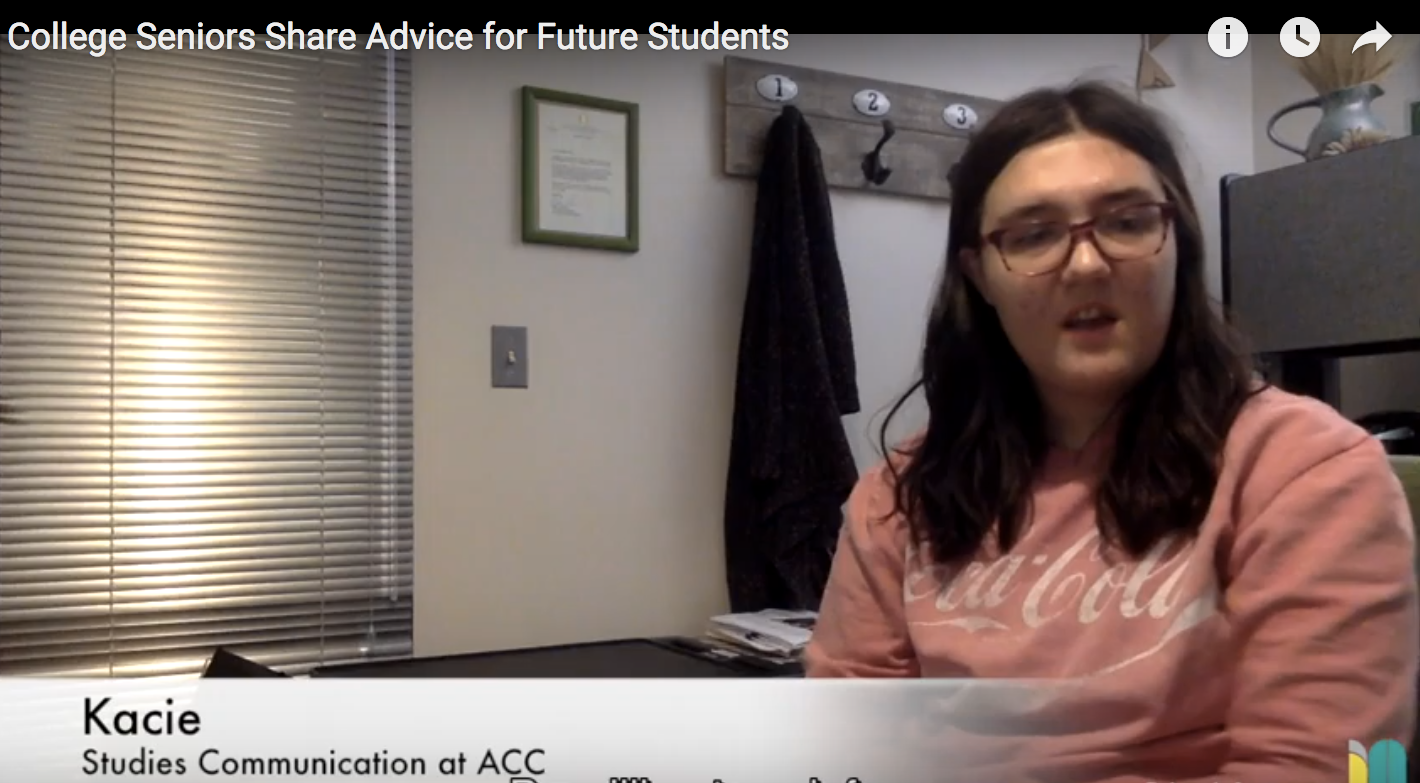 The first graduates of inclusive higher education are inspiring a new generation of students! Hear what advice college seniors with intellectual disabilities have for incoming college students.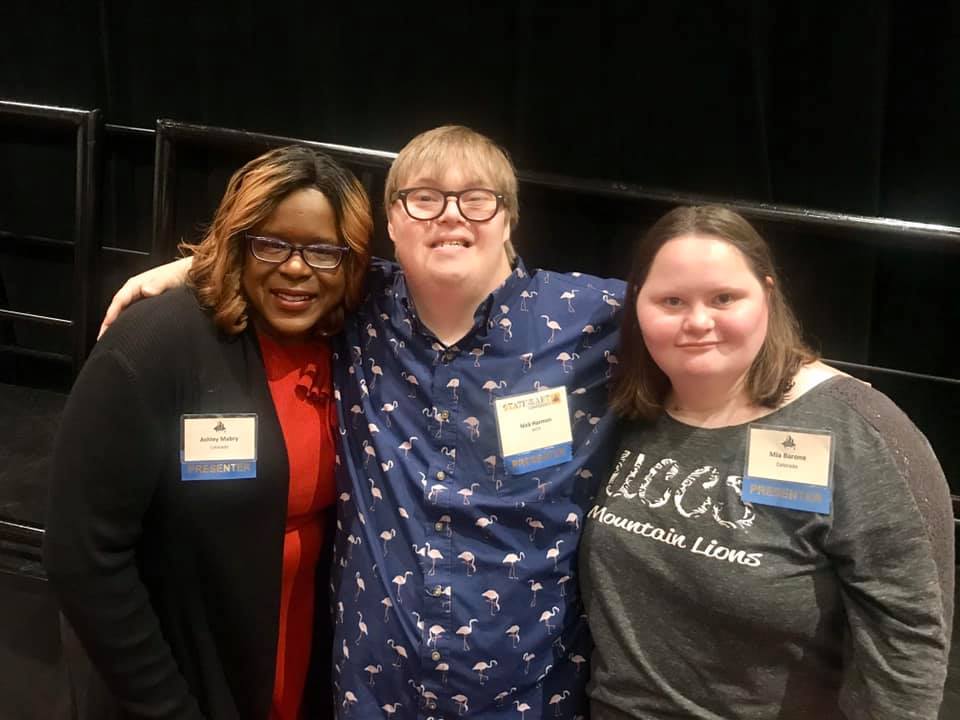 While Mia, Ashley, and Nick prepare to graduate in May 2020, they are continuing to leave their mark on higher education and enhancing pathways for future students with intellectual and developmental disabilities (IDD). This month, the three graduating seniors from the University of Colorado Colorado Springs (UCCS) presented at the 2019 State of the Art Conference on Postsecondary Education and Individuals with Intellectual Disabilities in Reno, Nevada. Their session: Steps for Designing Creative College Modifications. The audience: Higher education professionals.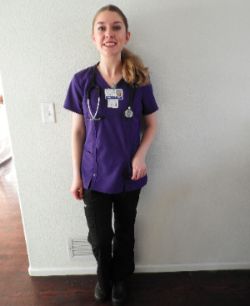 Jazmine, a student receiving inclusive services at Arapahoe Community College, is set to graduate in May 2020. Jazmine's dedication to caring for others has fueled her passion for the nursing field. She currently holds an internship with Rocky Mountain Hospital for Children. Jazmine will graduate with a Nurse Aide Certificate and Comprehensive Higher Education Certificate. Learn more about Jazmine by clicking the link.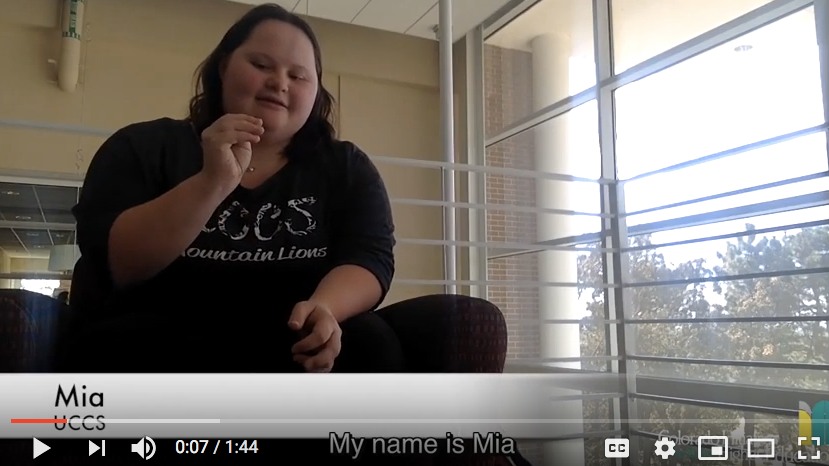 Last month we introduced you to Mia, Nick, and Ashley. In May 2020, they will become the first students receiving inclusive higher education services to graduate from UCCS. We spoke with each about their post-graduation plans. Click the link above to hear from them.

In May 2020, six students will become the first students with intellectual/developmental disabilities in Colorado to graduate from schools offering inclusive higher education pathways.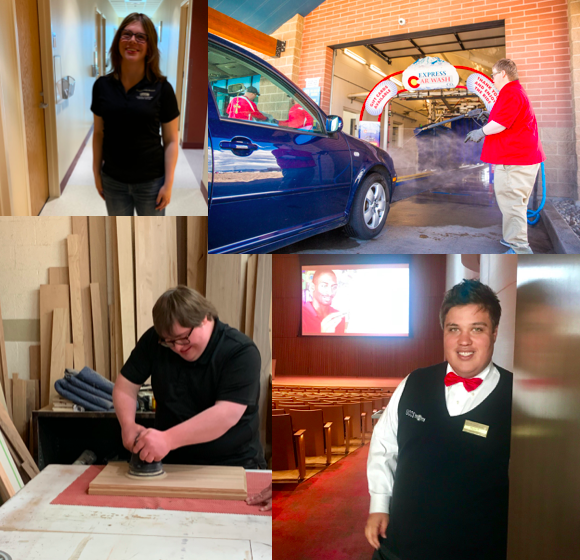 For many college students, summer break offers a time to dive further into their career interests.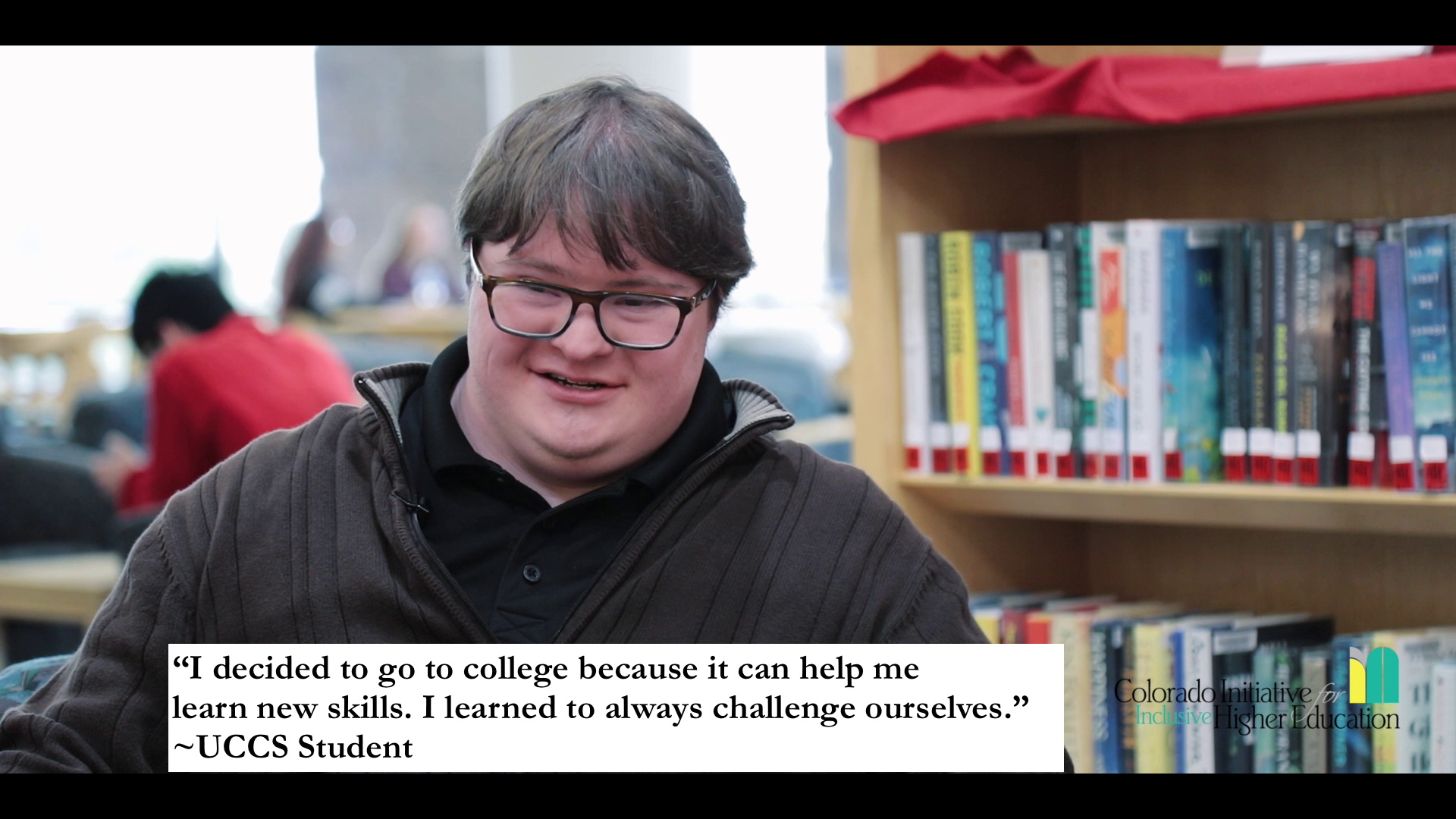 Michael, a student at UCCS, spoke with us about why he decided to go to college.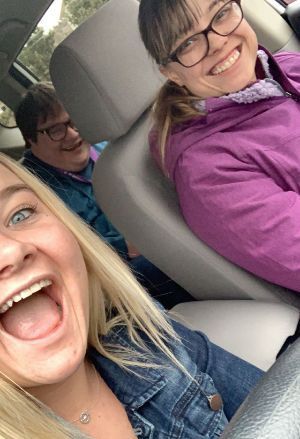 We interviewed Hannah, a peer mentor at UCCS. Read what she has to say about what makes being a peer mentor unique and how it has impacted her time as a college student.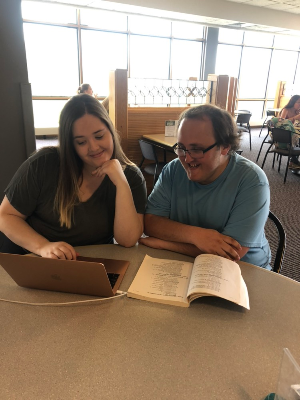 We interviewed Abbey, a peer mentor at UNC. Learn more about the important work of peer mentors! They truly are the glue to inclusive higher education.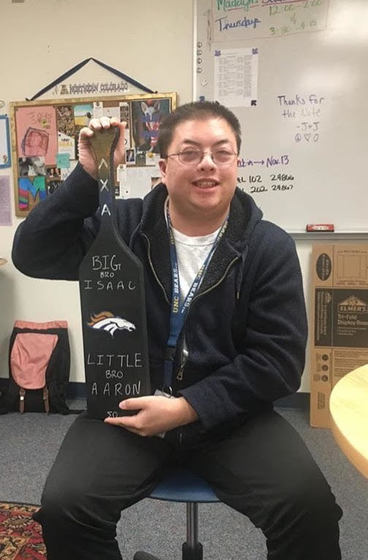 For Aaron, a student at UNC, success comes in many shapes and sizes. This includes joining a fraternity, transferring from a community college to university, and building self awareness.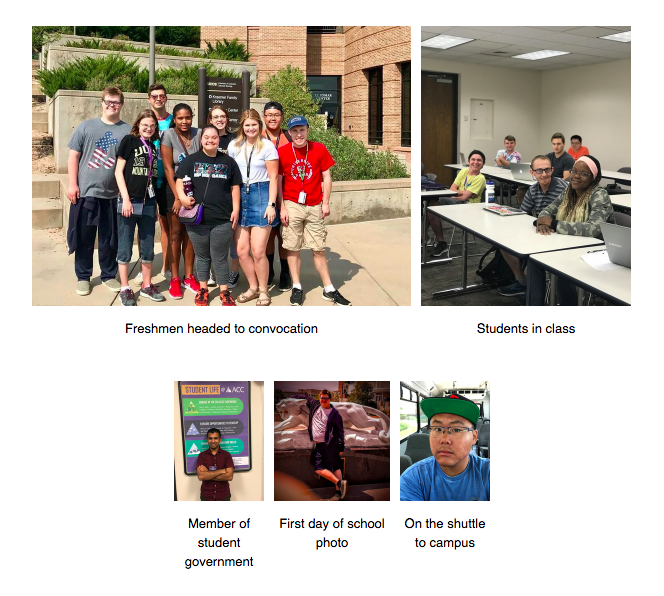 The 2018-19 school year has begun!
The past few weeks have been full of college orientations, back to school activities, move-in (for students opting to live in dorms or apartments), and the start of the semester for 48 students with intellectual disabilities in Colorado. This year marks the third year of the "Inclusive Higher Education Initiative" at Arapahoe Community College, the University of Northern Colorado, and the University of Colorado at Colorado Springs. With the academic, career, and social supports in place on each campus, students are truly excelling. Career interests range far and wide, including but not limited to, early childhood education, nursing, brewing, and mechanics. Social interests are just as diverse, ranging from knitting to student government to rugby. To the students out there, IN! is excited to see what this year brings for you and wishes you all the best!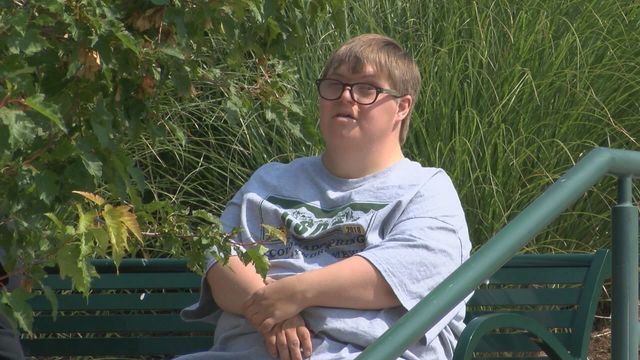 Nick and Mia, two students with Down syndrome heading into their third year at UCCS, are interviewed by the local news.
The 2018 IN!spirational Person of the Year Award was awarded to Jazmine, a student at Arapahoe Community College. Jazmine exhibits a strong commitment to her career goals and is helping to pave the way for other students with intellectual disabilities. Click the link above to watch a video and learn more about Jazmine and her recent accomplishments!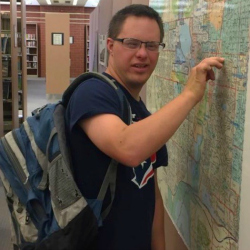 Continuing the family tradition!
Brendan stepped foot on campus at the University of Northern Colorado in the fall of 2017. He had watched both of his sisters go to college, and because of IN! he finally was able to do the same. Just turning 25, this is the first time college has been an option for him in Colorado. Brendan is excited to have the same college experience that his sisters were able to enjoy.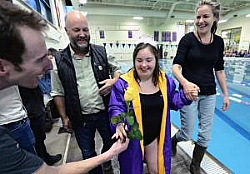 Izzy Woloson is a swimmer. She is a Boulder Panther. A typical teenager, and ...Oh by the way, she has Down syndrome.
On Tuesday night at the North Boulder Rec Center, clad in her purple trench coat with the golden Boulder emblazoned on the back and a tiara to match, Izzy proudly walked with her mother Eliza and father Todd as one of the six Panthers seniors that have left their stamp on Panthers swimming.
It is a passion she hopes to pursue when she steps on the campus of the University of Northern Colorado next fall in Greeley, something her mother has pushed hard for in the last few years.
Eliza Woloson was part of a group that was instrumental in helping pass Senate Bill 196 — it created a pilot program for inclusive higher education for persons with intellectual and developmental disabilities — through Colorado's legislature. It was signed into law by Governor John Hickenlooper in the spring of 2016 and three schools — UNC, University of Colorado-Colorado Springs and Arapahoe Community College — are all participating.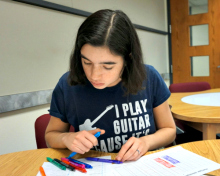 Highlights from the first semester for students in Elevate at ACC
In fall of 2016, Elevate at Arapahoe Community College (ACC) directed by Jennifer Woegens, set its students with intellectual disabilities (ID) up for success. The freshman class of five students all chose different career paths; paraprofessional, writer, business owner/game designer, music teacher, and health care assistant. Now in the third year, with nineteen students, career interests are even wider and students are even closer to reaching their independent goals.
---
Click here to find resources about preparing for college and to learn about the college options for students with intellectual and developmental disabilities in Colorado.