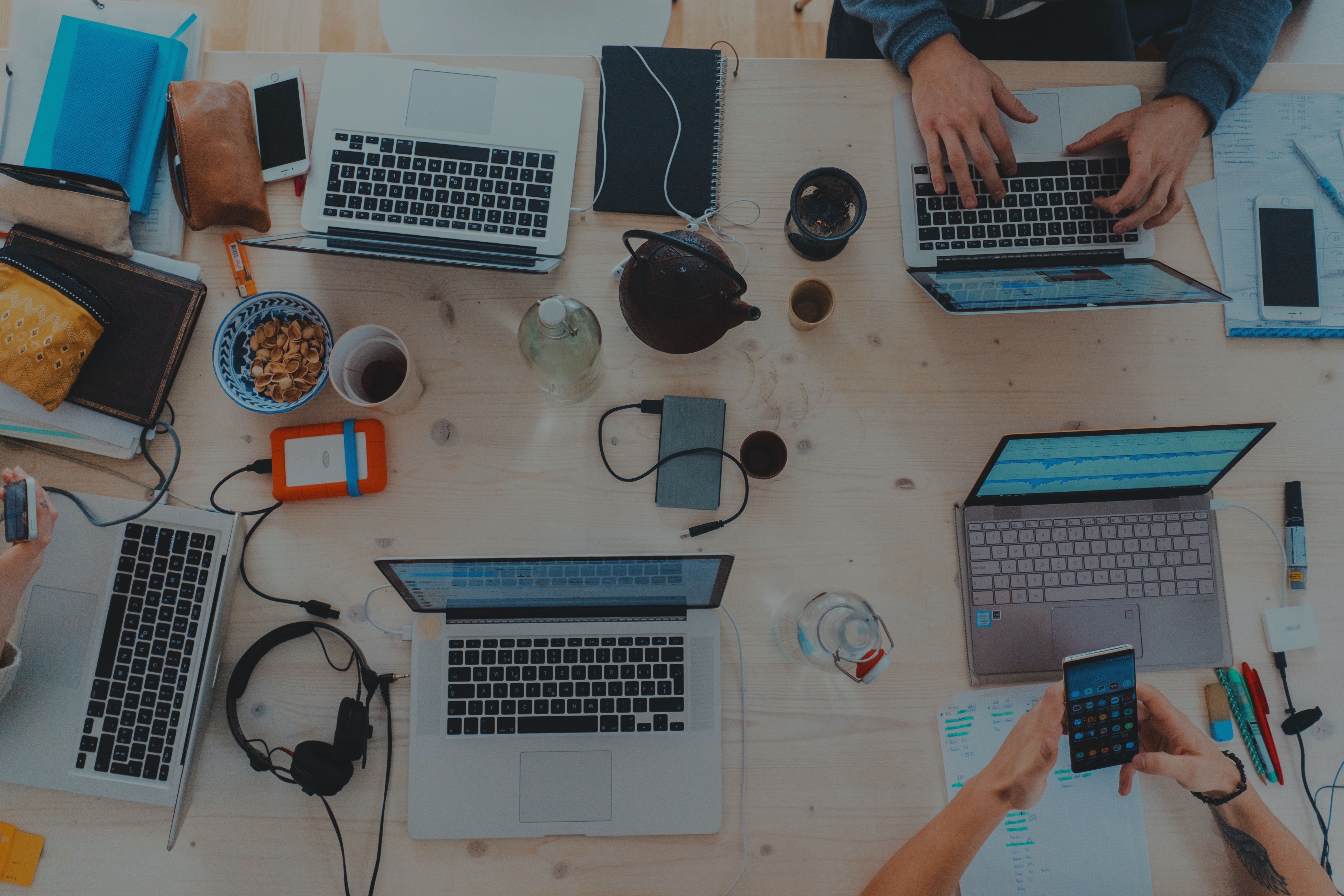 IN!'s Young Professionals Board is on a roll fundraising for and raising awareness about inclusive higher education in Colorado! Here we share some of their latest endeavors.
Care Packages. Throughout October, the YPB is selling care packages. They aim to sell 72 care packages - that's one for every student accessing inclusive higher education in Colorado. As students prepare for midterms, spread some cheer by sending a care package to a college student for just $30!
Sip of IN! Event. In June, the YPB hosted a Sip of IN! event at Mountain Toad Brewery, a community event which raised ~$800, brought awareness to an inclusive employer, and provided space for conversations about college inclusion. Keep an eye out for the next Sip of IN! event coming later this fall!
IN! Apparel. Earlier this year, the YPB launched an online store where you can get your very own IN! merchandise. We have t-shirts, sweatshirts, masks, and mugs! Order your IN! gear today.
Highlighting Graduates. Members of the YPB interviewed and put together stories about 2021 college graduates of inclusive higher education pathways.
We are so thankful to have this group of dedicated, creative leaders who give their time to support IN!'s mission. 
Apply for the YPB. Are you just starting your career and looking for a way to give back and connect with others? Consider joining IN!'s YPB. IN!'s Young Professionals Board is a group of emerging leaders who dedicate their own time, talents, networks, and resources to raise awareness and support for the work and mission of IN! to create inclusive college opportunities in Colorado for students with intellectual disabilities to foster academic growth, social development, and career advancement. Members serve a two-year term and commit to one meeting per month. Apply for the Young Professionals Board.