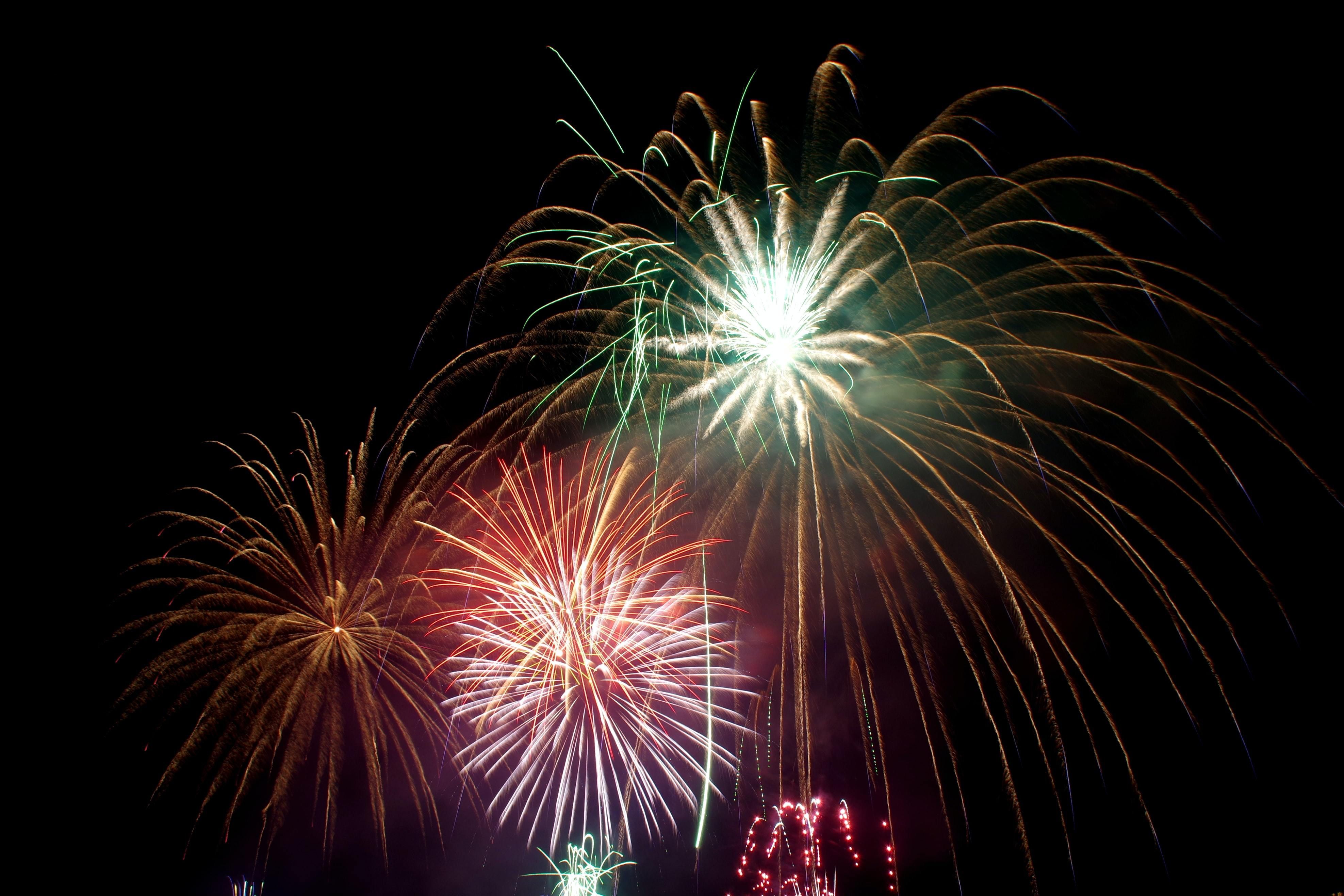 With the new year here, we want to thank you for being a continued part of our Inclusive Higher Education family. Thank you for your support and thank you for believing in our mission, believing in inclusion and believing in college dreams.
In 2021 we are looking forward to..
Preparing for expansion. Six colleges have expressed interest in working to develop Inclusive Higher Education paths on their campuses.
 
Kicking off our first student led mentorship program. Our college students will be mentoring high school students dreaming of college!
 
With 20 graduates now, we can begin to look at what life is like after college and prove what we already know - given an opportunity to attend college our students are thriving in their life after college.
 
Enhancing our education and outreach program to include the completion of teacher training curriculum to provide high school teachers with resources to help their students take steps towards achieving their college dreams!
 
Celebrating the first graduates at the University of Northern Colorado.
Wishing you a happy and healthy New Year!  -The IN! Team