Encourage your child to dream!
Have a loved one who is considering going to college? This is probably exciting, scary, and confusing all at once. This page is dedicated to resources related to preparing your loved one (we will use child for the most part, but we know not all of you are parents) for college. To start, we encourage you to check out this helpful resource guide form thinkcollege.net and watch the below 2-minute video to meet some of the students with intellectual disabilities who have pursued college in Colorado. 
---
How can I help my child prepare for college?
Skills for college: Preparing for college goes beyond academic preparation. It includes skills for socialization, independence, self-advocacy, using assistive technology, managing money, connecting with adult service agencies, and more. UCCS's Office of Inclusive Service has a Top 10 Tips Sheet which gives specific activity ideas to help your student develop the skills for college. Download our College Prep Skills List or UCC's Top 10 Tip Sheet.
Talking about college: Talking to your child about college can make a big impact. It's possible your child might not know college is an option for them. Or, they might be thinking about college, but haven't shared that desire with anyone. Having an open conversation about college is a great place to start! If you're not sure how to start the conversation, we have a page designed for prospective students. Consider checking it out in tandem with your prospective student.
Including college in the IEP: If your child desires to go to college, this should be part of their individualized education plan (IEP). Beyond including college as a goal, talk to your student's team about specific goals that will help your student prepare for college. Inclusive higher education might be new to your child's teacher or case manager. You might have a little educating to do with them, but hopefully our resources will help - you're welcome to share anything you find on this site that might be helpful.
Conducting a college search: When it comes to the college search, ask your student about what they hope to study, where they want to work and live, and what sort of clubs and activities interest them. These can all be great ways to start figuring out what school might be best for them. If possible, consider visiting or touring the college campuses you are considering. This can give students a better idea of what college is all about. While you're on campus, you might set up time to meet with the inclusive higher education office and/or talk to some current students. Download a guide to assist in conducting a college search.
Shifting from advocate to advisor: A lot changes between high school and college, including your role as a parent. The student is primarily responsible for advocating for their own needs, while your role shifts more into that of an advisor. You are someone they can come to ask for guidance, but ultimately the student is the one who will have to ask professors and others on campus for help. Many parents can't believe the changes in independence their student undergoes their first year of college - it can be scary, but also really exciting! Learn about the transition from high school to college.
---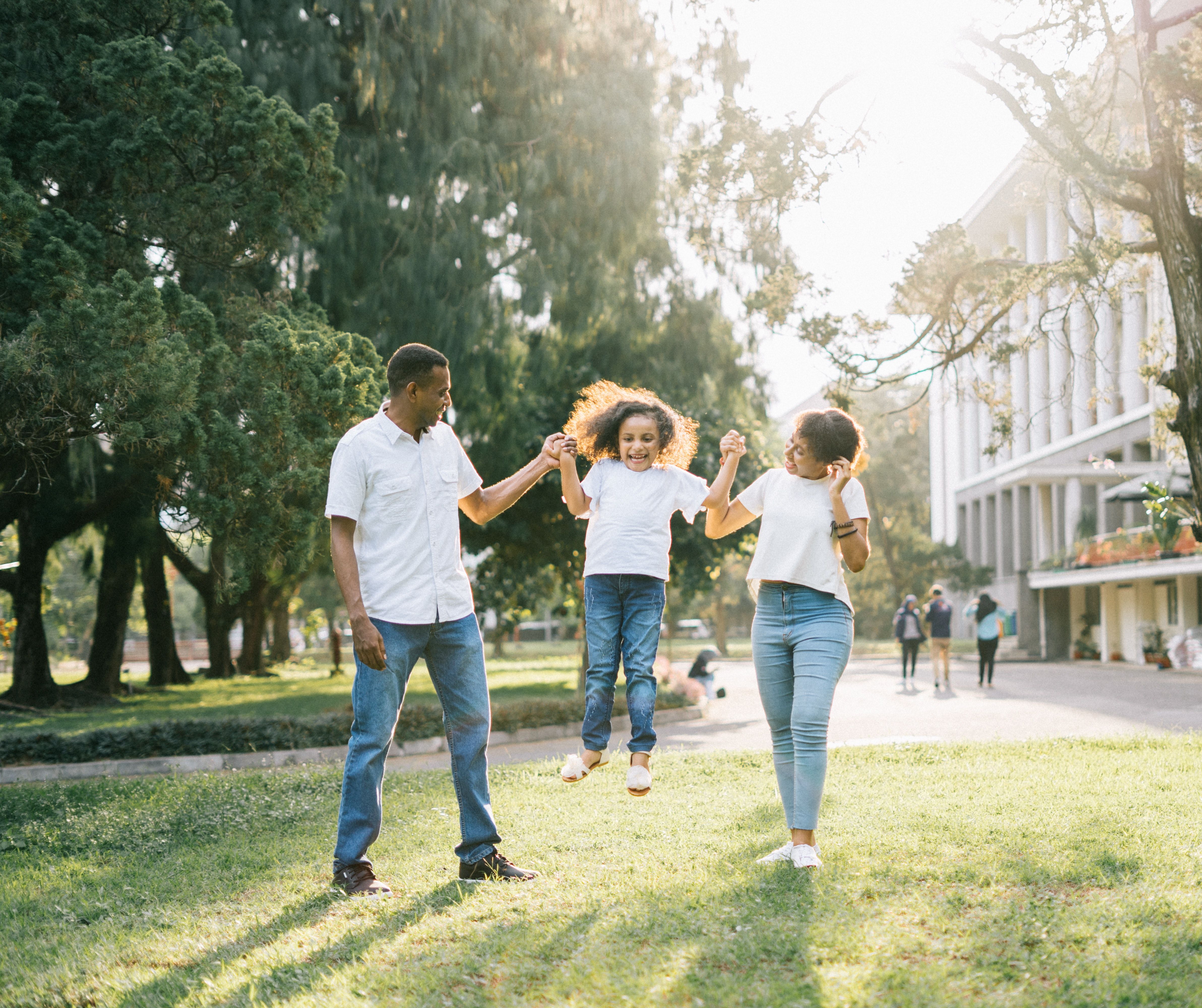 Other Resources
Monthly newsletter: IN! sends monthly emails with resources about college options for students with intellectual disabilities. We also share stories about current college students, upcoming events, and more. Join our mailing list.
Webinars: IN! hosts bi-monthly webinars surrounding information on inclusive higher education in Colorado, including program overview, preparation strategies, and community resources. See all past webinar recordings or register for upcoming webinars here.
Financial resources: We often receive questions about paying for college. Students with intellectual disabilities can access many of the traditional financial resources for college, but may also be able to use some disability specific funding streams. Visit our financial resource page here.
Student stories: Sometimes you just need a reminder that college really can be possible for your loved one. That's totally understandable. Check out some student stories here.
Think College: Think College is a national organization with lots of other resources and a list of inclusive higher education options across the country. Visit Think College's website.