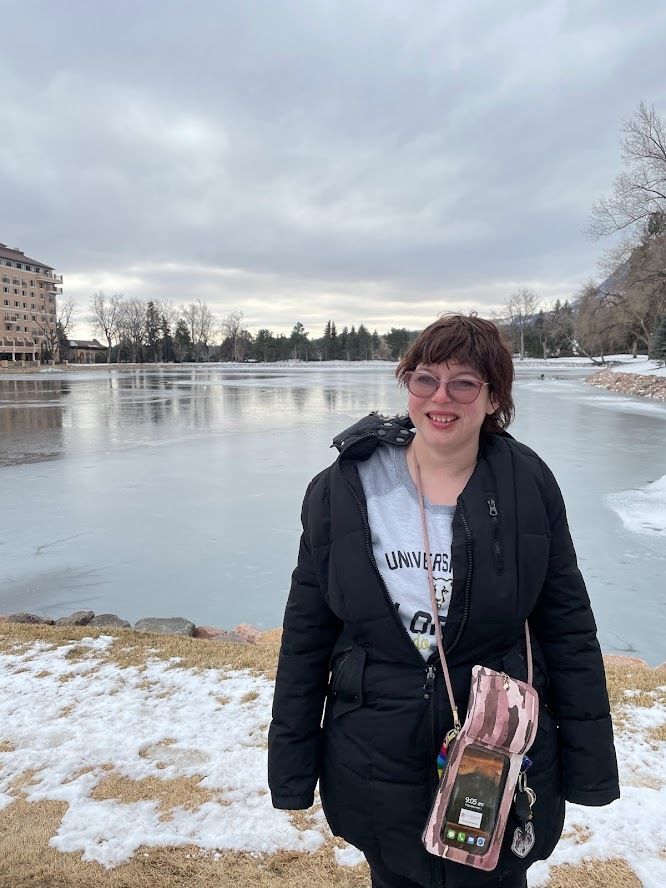 Meet Katelyn, a senior at UCCS getting ready to graduate with her Comprehensive Higher Education Certificate in Event Planning! Katelyn grew up in Michigan, but she decided to attend college out of state. She says it has been hard to be far away from her family, but her relationships with her friends and her frequent phone calls with her mom help ease her homesickness. While attending the OIS program, Katelyn has grown in independence and has developed many new friendships. As she looks ahead to graduation, she is very excited to reach this milestone and begin planning life after college. Katelyn's post-graduation goals include staying in Colorado and working as a professional event planner - and we are confident that she can do it! Check out her senior video to find out more about her college experience.
Katelyn's Experience
School: UCCS
Major: Event Planning
Favorite Part of College: Spending time with friends
Plans After Graduation: Doing event planning
Katelyn's Words of Wisdom
What has the opportunity to go to college meant for you: I learned self-advocacy. Looking back is like, "whoa, I've grown!"
What did you learn about yourself during college: I'm learning that I am a good person, and it's hard sometimes, but I'm learning that everyday.
What advice do you have for incoming freshmen: I recommend going to college to get a certificate of completion and learning new experiences.