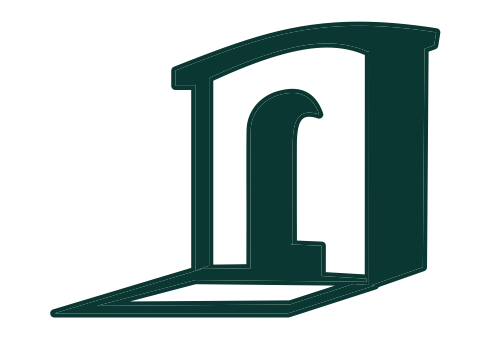 New Look
Thanks to you, our community of amazing supporters, for your continued encouragement and involvement over the years! Together, we have evolved and so must our organization.
We at IN! have been hard at work, listening to our supporters, our students, families and educators. What have we learned?  People just want to call us IN!.  Our supporters have given us confidence that IN! is an established organization with a recognized mission and our name, visuals and messaging should refect that. 
So out with the old (The Colorado Initiative for Inclusive Higher Education) and "IN!" with the new!  Just call us IN! - how to incorrpoate tag line? pathways to inclusive higher education.  
We are forging ahead to the next chapter which includes a new name, a new look and a continued commitment that wherever our ambition leads us, opportunities for students with intellectual disabilities (ID) are at the center of everything we do. 
This entire process has energized us to look ahead to our own pathway.  Look for IN! to announce expansion efforts, conduct statewide needs assessment and respond accordingly, track and report on graduate outcomes and continue to encourage college preparation and expand awareness for students, families and educators statewide. 
Along with our community of support, we will continue to strive to be best in class in creating pathways to ensure all young adults in Colorado with an ID can make their college and career dreams a reality! 
Be INspired. Be INvested. Be IN! 
In celebration of our new look we are excited to announce a special offer for our supporters this month!  For anyone who signs up to be a monthly giving club member in April we will send you new IN! merchandise along with the other perks you would already receive! 
Reminder that for only $5 a month (cliche but yes - the same cost as a cup of coffee) you can join, support higher education, support inclusion and be the first to show off the new look! Learn more here!
Do you see the door and the pathway in the new logo?
Since inception, IN! has worked to open the door and create pathways for college opportunities for students with intellectual disabilities in Colorado. While we are so proud that the door to higher education has been opened in Colorado, we know there is so much more to do before our mission is complete. 
IN! looks forward to continuing our work to create opportunities for more students to walk through the door and onto a pathway leading to higher education, inclusion, independence and a future they can imagine living!