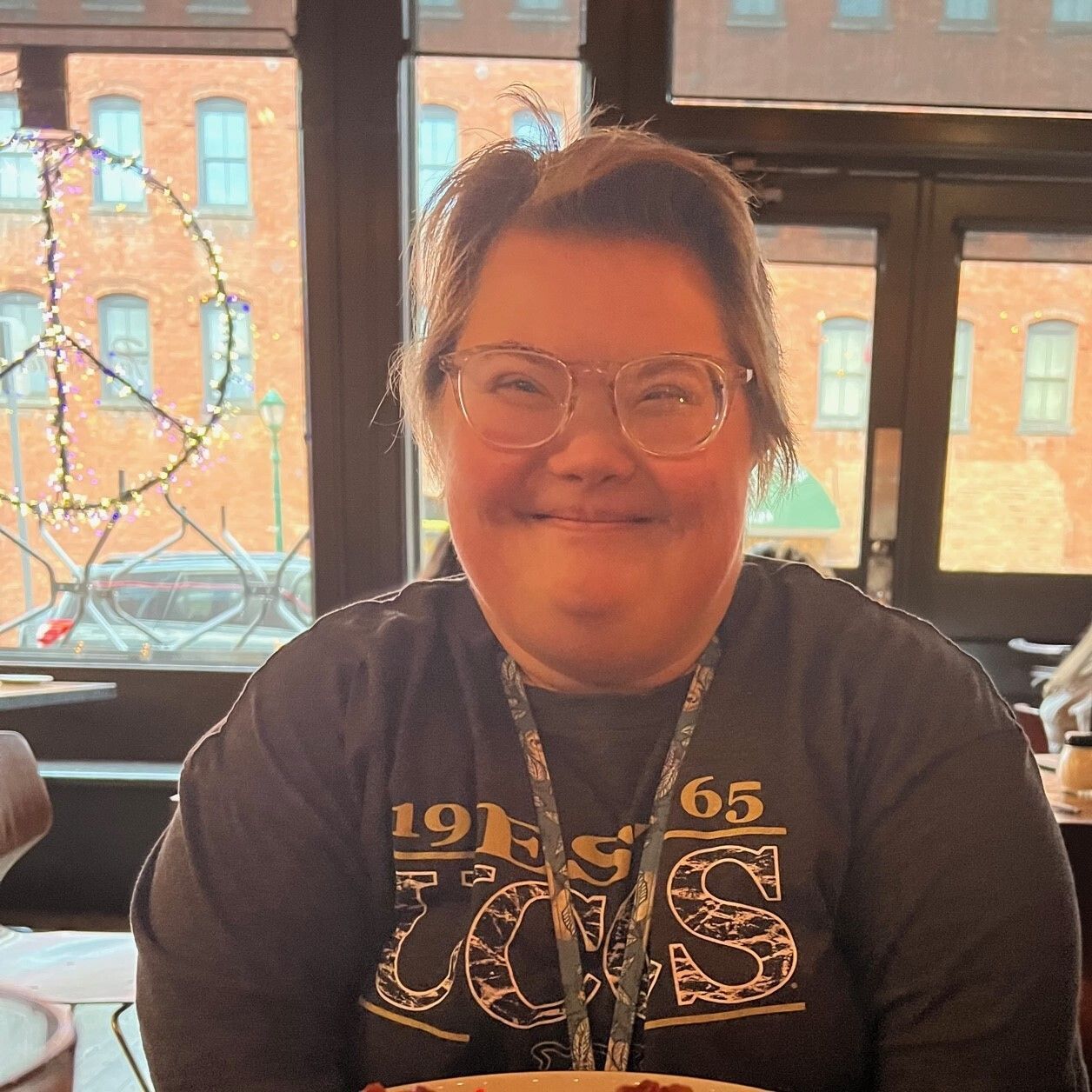 Meet Georgie, a senior at UCCS getting ready to graduate with her Comprehensive Higher Education Certificate in Fitness and Nutrition! She shares with us the many things she has learned over her four years at college, including how to create her very own person-driven plan, how to stay focused, and of course how to make a mean quesadilla. After graduation, Georgie plans to travel and then come back to Colorado and settle into a job that she loves. It is clear how proud Georgie is of all that she has accomplished, and we are confident she will continue to do amazing things. Check out her video to hear more and be inspired!
Georgie's Experience
School: UCCS
Major: Fitness and Nutrition
Favorite Part of College: Making friends
Future Plans: After graduation, my dream is to travel more!
Georgie's Words of Wisdom
What has the opportunity to go to college meant for you: Going to college allowed me to make and keep friends.
What did you learn about yourself during college: I learned about my health. I also learned that I am a quick learner.
What advice do you have for incoming freshmen: Ask for suggestions!