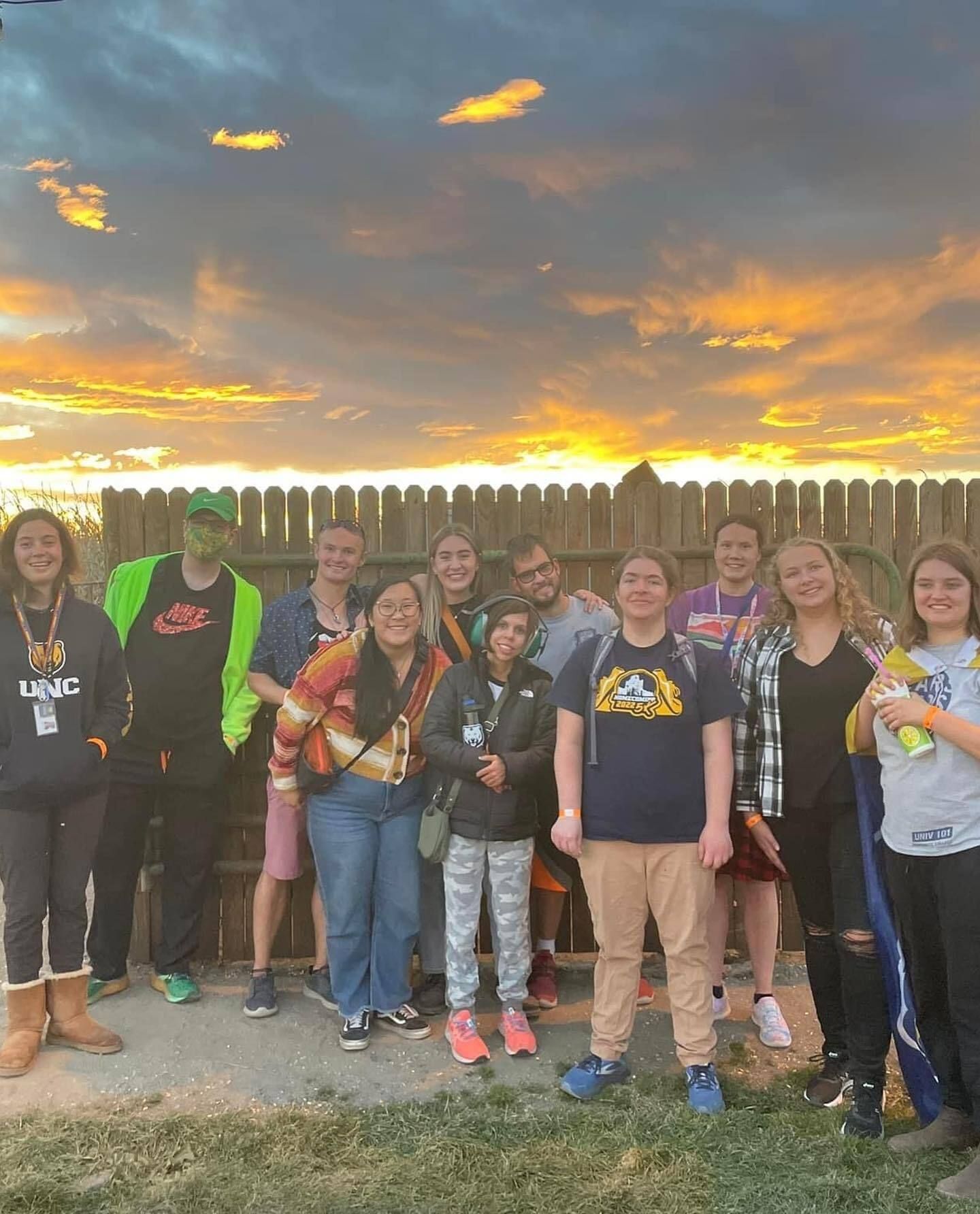 Meet Laura, a senior at UNC getting ready to graduate with her Comprehensive Higher Education Certificate in Sports and Exercise Science! Laura has always known her love for sports, but since being included in college she has also learned that she loves participating in clubs across campus and living independently. While attending the UNC GOAL program, Laura has grown in independence and has developed many new friendships. As she looks ahead to graduation, she is very excited to reach this milestone and begin planning life after college. Laura's post-graduation goals include working at a recreation center and living with a roommate - and we are confident that she can reach them! Check out her senior video to find out more about her college experience and what's next.
Laura's Experience
School: UNC
Major: Sports and Exercise Science
Favorite Part of College: Being a part of the Christian Challenge club at UNC
Plans After Graduation: Going home and working at the YMCA or Rec Center.
Laura's Words of Wisdom
What has the opportunity to go to college meant for you: I was able to meet lots of new people that became my really good friends and learn to live by myself.
What did you learn about yourself during college: To be more independent. I also was able to adapt on campus during COVID.
What advice do you have for incoming freshmen: Make lots of new friends because they will be lifelong friends.