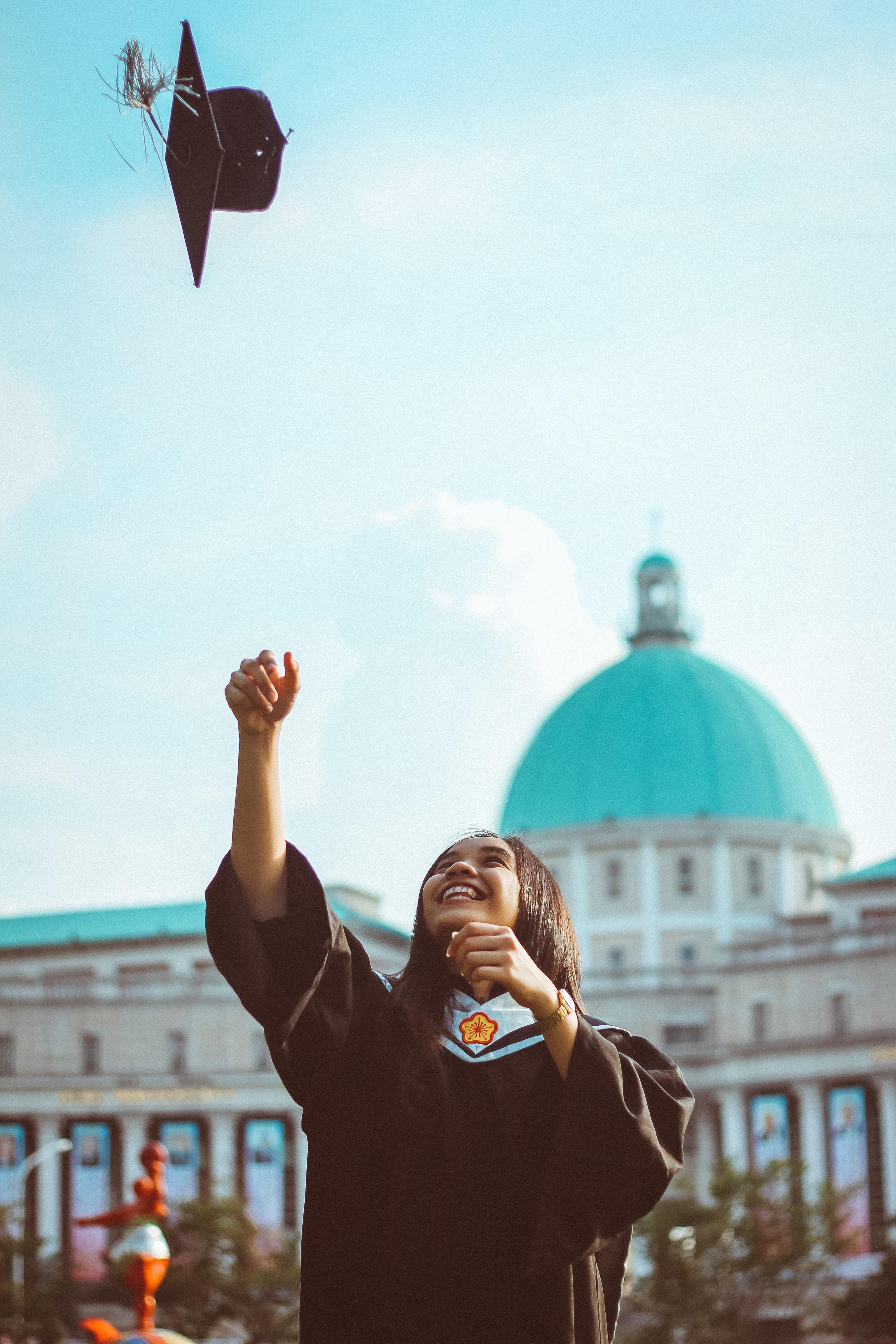 Announcing Inspiring Futures College Mentorship Program
IN! is accepting applications for a free 6 week program to learn more about what life is like in college! Inspiring Futures is a chance for students thinking about college to meet and get to know current college students with intellectual disabilities. College mentors will be from University of Colorado Colorado Springs, and University of Northern Colorado, and Arapahoe Community College (these three schools offer inclusive services to students with intellectual disabilities). 
Each week we will talk about college as a large group, then students will meet in a small group to talk individually with a mentor. Students will get to ask mentors questions about college and talk about what you want to do after high school. Some of the topics will include career options, living on your own, and self-advocacy. 
This session is intended for students that:
Are in their junior or senior year of high school or in a school district transition (18-21) program.
Have an intellectual disability or multiple disability (ID plus another disability) diagnosis.
Have an interest in learning more about college.
Can attend all sessions of the program. Sessions will take place virtually via Google Meet on Thursdays from 4:30-5:30pm. Session dates are: 10/21, 10/28, 11/4, 11/11, 11/18, 12/2. 
Applications are due by October 3rd (now extended to Oct 7).
Click to apply for the Inspiring Futures Fall Session
Future Sessions
IN! will host two other mentoring sessions next semester (January-March and April-May). If you are interested and want to be the first to know the details, send us an email to let us know!