Grant Application Opens March 15, 2023
---
Overview
The purpose of the Inclusive Higher Education (IHE) Grant Program is to allow for colleges across the state to apply for needed funding to develop, expand and solidify IHE pathways that enable students with intellectual and developmental disabilities (IDD) to have all the rights, responsibilities, privileges, benefits and outcomes that result from a higher education experience to the greatest extent possible, including academic growth, social development, career advancement, and increased independence. 
Attention will be given to increasing diversity and accessibility within expansion efforts. Expansion of IHE  pathways is defined as the creation of more spots for students with IDD to attend an institution of higher education and/or increasing equity and access for students with IDD wishing to pursue higher education within rural communities, low-income communities, and communities of color.
This is a 5-year grant program, awarding $450,000 annually to the grant-administering entity. 
*More grant details to come soon! Please see the Grant Program Overview document below for further guidance. 
---
Resources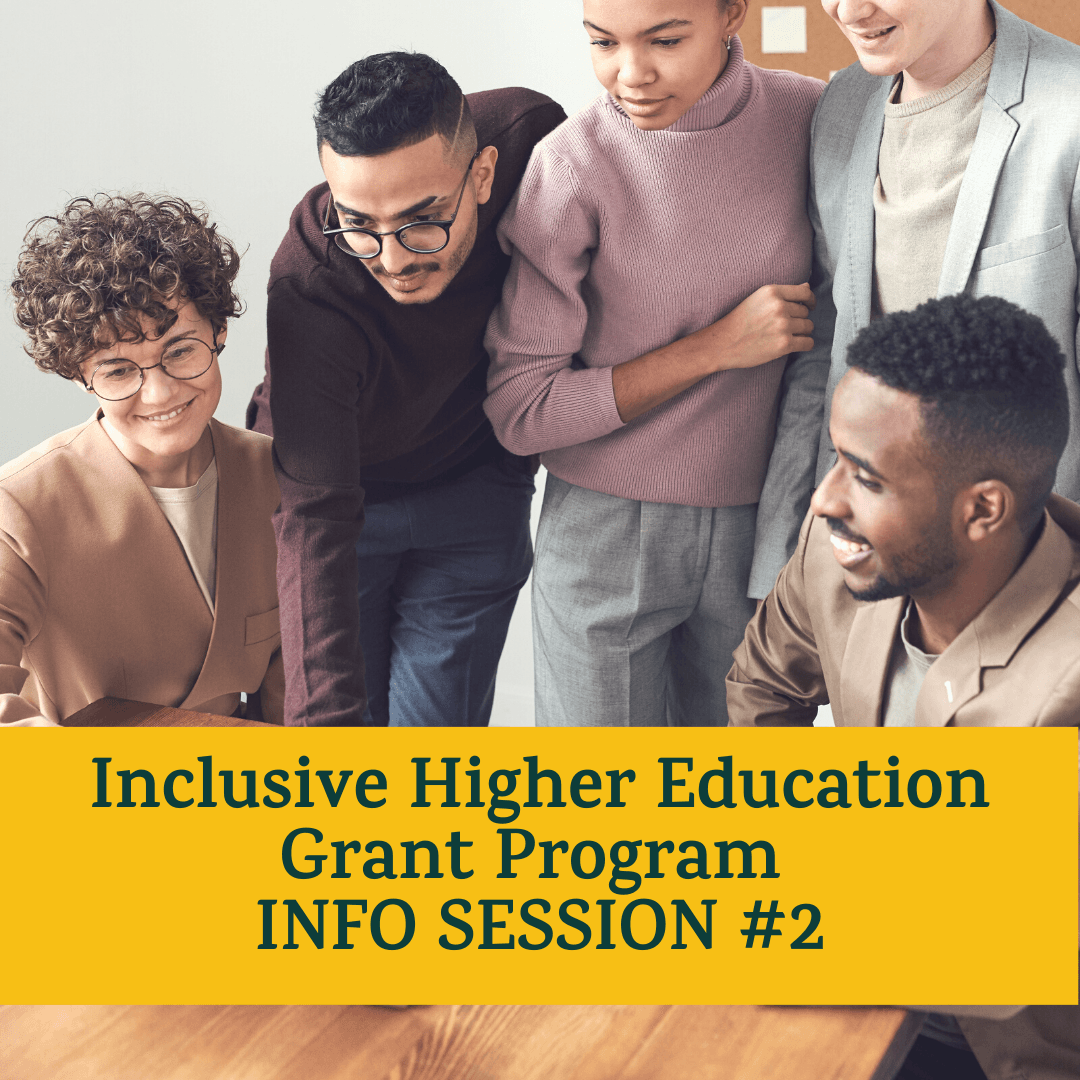 This preliminary info session will overview the recent legislation (HB 22-1107) and developing grant program that allows for inclusive higher education expansion in the state of Colorado. We will address direct questions from interested applicants and provide any necessary updates prior to launching grant applications on March 15. Please be sure to register in advance.
Info Session Resources
---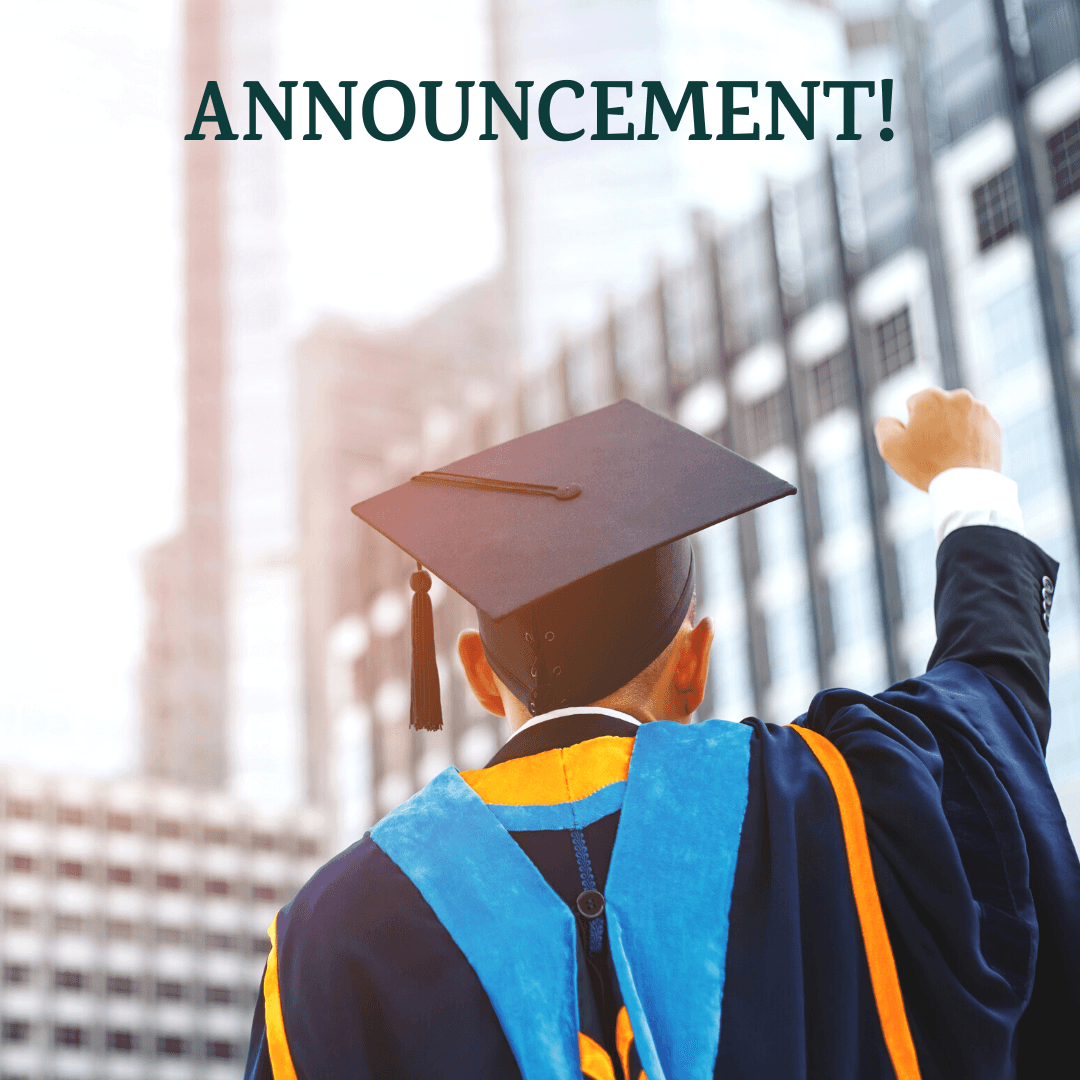 IN! announces the launch of the Inclusive Higher Education Grant Program this March.