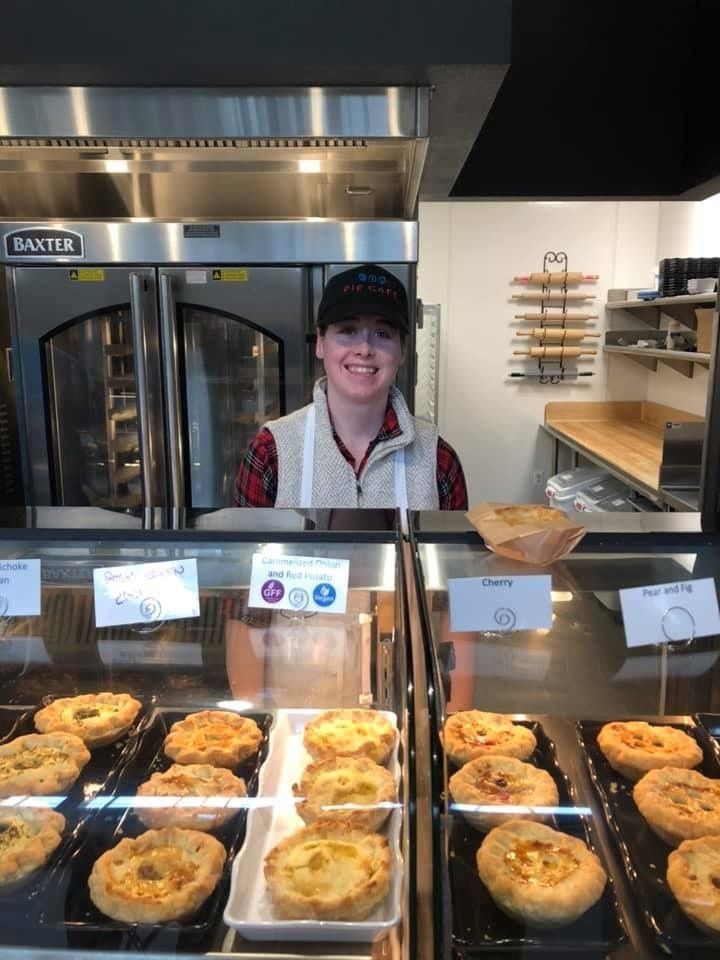 This May, Colorado's first class of seniors with intellectual disabilities at University of Northern Colorado (UNC) will graduate and take their first steps into post-college life. As we all have witnessed or experienced this year, this group of seniors have been challenged in unique ways due to the pandemic. They have persevered through the challenges of online learning and embraced the reality of virtual and distanced social lives. Because of all of this, it feels more important than ever to celebrate these seniors and give them a chance to share their stories! Paige, a senior at UNC, sat down with IN! to share her memories and personal growth and to inspire future students.
When Paige was thinking about going to college, she had the choice to stay in Colorado or to go out of state. Ultimately, Paige chose UNC, where she received support through GOAL, the inclusive service office on campus. She shared "I had options to go to different places for college but I picked UNC because you don't need to get on an airplane, you just have to drive." Although it is only a drive away from her parents, Paige spent her college years living in the dorms and an apartment. She had the experience of learning how to live with someone. She really enjoys eating with her roommate and decorating her apartment however she likes.
Paige studies Early Childhood Education at UNC, which has been a passion of hers for many years now. She loves working with children and has been praised for her patience when working with children. After graduation, she plans to find a job in the childcare industry.
Paige has had many different job opportunities throughout her college experience. Most of her experience shows her passion for working with children but she also has tried different jobs such as working at a restaurant. Paige said; "It was different and I had to find out if I want to work there or not…It was a different experience that I enjoyed trying out". While busy wrapping up her senior year, Paige is also mentoring a group of high school students with disabilities who are thinking about going to college.
When asked about graduation, Paige shared "I am actually excited for graduation cuz I can like walk across the stage and say I did this, I got through this, and I had a lot of fun in college!" Paige, you did do it! Your success will inspire and encourage many future students and is a beautiful way to celebrate the power of inclusive higher education! Congratulations on graduation, Paige!