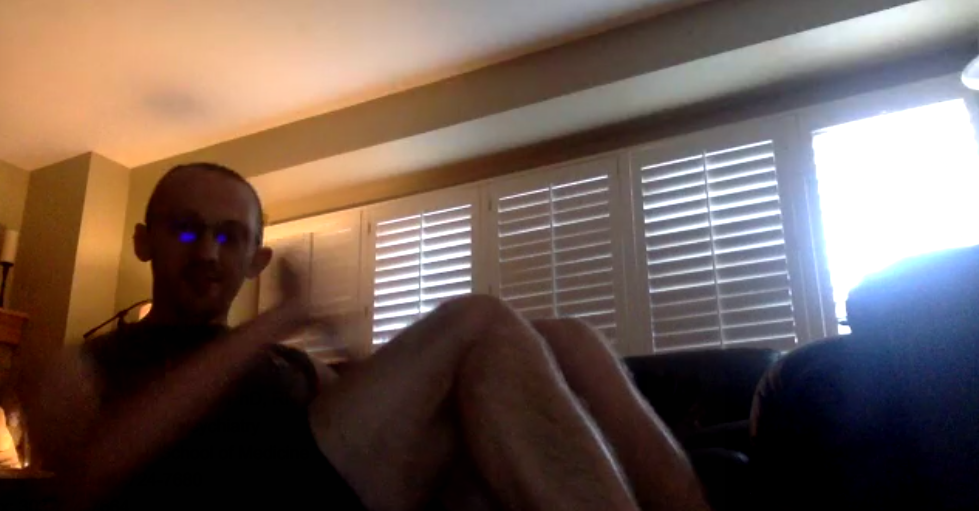 About Dylan
You might remember in May of this year Colorado saw our first graduates of inclusive higher education pathways. In May 2021, a new group of students with intellectual disabilities will graduate from college in Colorado! Dylan is one of those students. He studies Exercise Science at Arapahoe Community College (ACC). Dylan's career goal is to become a group fitness instructor.
Courses
Some of the classes Dylan has taken at ACC include:
Health and Wellness
Two fitness classes
Marketing
Interpersonal Communication
Public Speaking
and others
This semester Dylan is taking classes online due to the pandemic. In addition to courses, Dylan is currently studying to take his group fitness certification exam.
Employment
Dylan has had a few career experiences that led to his ultimate career goal to be a group fitness instructor. He shared, "I worked with a personal trainer and I said this is something I want to do." He has also co-led group fitness classes at a local gym and works at the on-campus fitness center.
Social
Dylan is really big into fitness and enjoys competing in running races.
In response to the pandemic, IN! started hosting weekly happy hours for college students as a way to stay connected while we are all virtual. Dylan has put his education to use and led a couple happy hours. He puts together his own High Intensity Interval Training plan for the group and walks everyone through various modifications to help meet everyone where they are at.
Advice
Dylan's advice for high school students with disabilities thinking about college is: "Be patient. In time it will come around."
Thoughts on Graduation
"I feel good about graduation and I'm hoping we have a spring graduation. But who knows with this whole pandemic thing and I'm hoping that they come out with a vaccine."