Steve Phua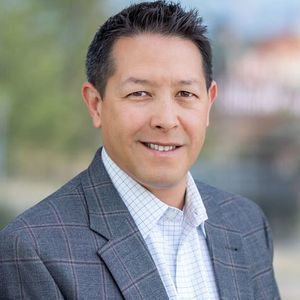 "I would feel personally fulfilled when every student with IDD has the opportunity to pursue higher education if they so choose. Hearing about the students' excitement when they are accepted into the programs, and then again when they graduate is very gratifying. Meeting the families and hearing their struggles, their fears, their joy, and their willingness to the pioneers for others to follow has been inspirational. The organization has a long way to go to provide those opportunities for all the students who want to seize that chance. I have enjoyed being part of that, and look forward to the opportunity to once again be a part of it."
Prior Experience:
Previously was a board member for IN!
Board member for HomeAid Colorado from 2010-2017. Served as Board President in 2015
Board member for HBA Metro Denver in 2014
Expertise:
I connect both corporations and individuals to support the mission and work to expand the awareness of the need within the community. I tend to focus on the financial strength of the organization and try to communicate the importance of continued financial strength.