Luke Wheeland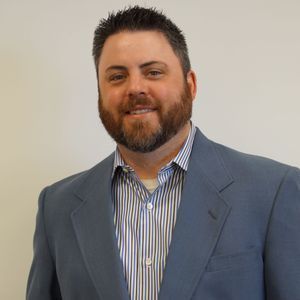 "Everyone has a different path in life, for some that is higher education. A student with IDD should have the same opportunity as those without IDD, and IN! successfully allows students with IDD to achieve."
•Current: Director of Community Outreach, Education and Communication at The Arc Arapahoe & Douglas Counties
•Experience includes: During my life, I witnessed firsthand the transition and steady progression of the quality of life options for individuals with disabilities, towards inclusion. I have nearly 18 years of professional experience with working with individuals with IDD by occupying a variety of roles including: Managing a Program Approved Service Agency (PASA), and Senior Program Manager with Developmental Pathways for over 10 years.
•Education: BA in Sociology from Colorado State University