Diane Woodworth-Jordan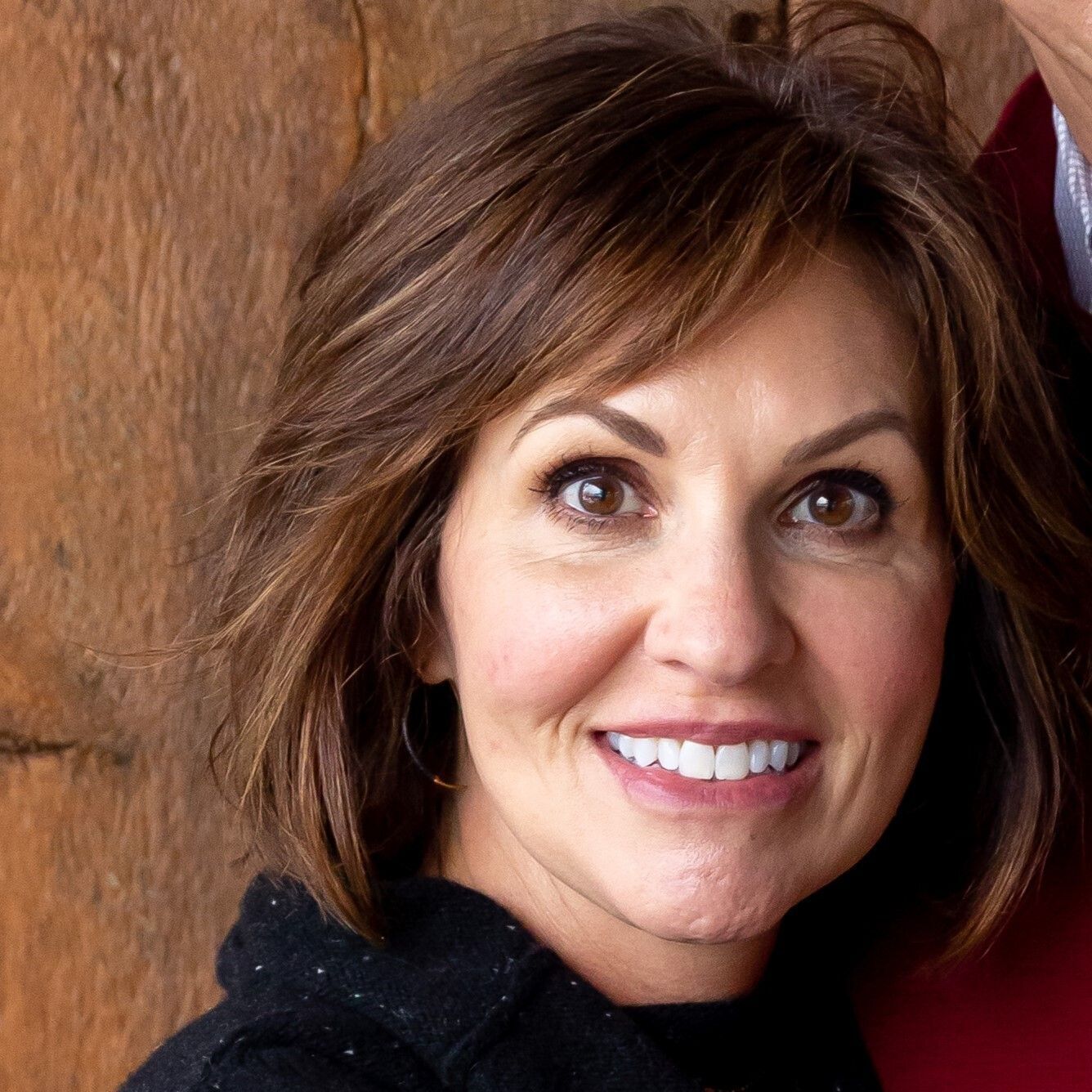 I'm proud to be a part of IN's mission to create inclusive college opportunities in Colorado for people with intellectual disabilities. Giving young adults the possibility to attend college and increase their career potential means that we are expanding who is an active member of our communities. We all have hopes and dreams for our children, and access to education, social development, and job placement should be available to all individuals.
Currently pursuing Master of Fine Arts in Creative Writing at Regis University, Denver
Experience includes:
My background is in organizational development and training consulting. I have also served as Board President of the Denver Country Club Historic Neighborhood Association. I hold a Bachelor of Arts in Communications Studies from The University of Iowa and a Master of Science in Organization Development from Loyola University, Chicago.