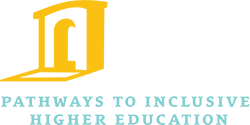 September 24th from 4pm to 7pm at The Denver Croquet Club - Washington Park, E Mississippi Ave & S Franklin St.
Join us for a fantastic evening of croquet, fun, and fundraising!
RSVP as individual players ($100),  croquet spectators ($50) or become a corporate sponsor ($2,500).
Spots are limited, so buy your tickets today! We can't wait to see you there.
---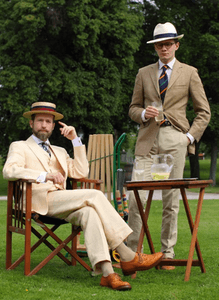 How will it work?
Each participant or group of registrants will be assigned a team (eight teams of eight in all). You can rsvp for several individual players, identify an existing team to be placed with upon registration, or register as an individual and we will connect you with a team. Each team can choose a unique name and theme, such as "Team Aloha" or "That's So Vintage!"  We encourage you to go-all-out in matching your team theme for a chance to win the coveted Best Dressed Award. Additionally, we will crown winners from each team at the end of the evening. 
Don't worry if you don't know what croquet is or how to play, our friends at the Denver Croquet Club will be there to teach us all! There is no experience necessary; simply come ready to have fun! 
All the while we will enjoy elegant food, sip delicious cocktails, celebrate inclusive higher education and raise money to continue our work of creating pathways to higher education for students with intellectual disabilities!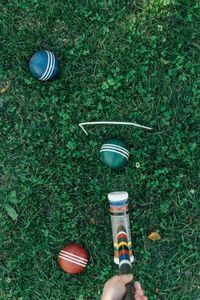 Become a corporate sponsor! 
We'd love to have you and your organization sponsor your very own team of eight. We will help you in thinking up your team name, ideas for what to wear and ensure you and your team enjoy the soiree of the century!

Sponsorships include live recognition at the event as well as in all event materials on our website, newsletter (over 1500 subscribers) and social media. 
Team sponsorship: $2,500
Register below and select "Corporate Sponsor" or reach out to tracy@inclusivehighered.org to discuss further. Players on a sponsored team will not need to register separately. IN! will contact all corporate sponsors directly for player and theme information. 
---
Special thanks to our sponsors!