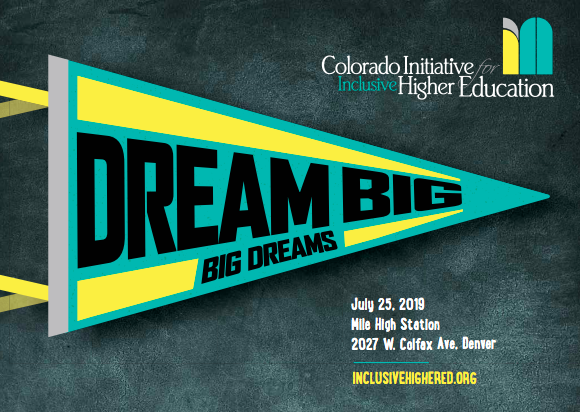 ---
Creating inclusive college opportunities in Colorado for individuals with intellectual disabilities. 
---
The Summer Social is not your typical suit and tie event.  Showcase your school pride at IN!'s tailgating party and raise funds to support college opportunities for students with intellectual disabilities.
Join us on July 25th, 2019 from 6:00-9:30pm at Mile High Station (click here for map), for a family friendly evening of tailgating themed fun with school spirit, games, food, drinks and dancing.  Can't wait to see you there!
$100 Ticket per person
This form stopped accepting submissions on July 25, 2019 6:00 pm MDT.
I am unable to attend, but would like to make a donation.
Make your donation HERE
---
Thank you to our sponsors! Information is below on how you could become a sponsor.

---
Sponsorship Opportunities
Benefits of the Phd Sponsorship level include:
Event Specific:
Naming Rights of Event
Two tables for 10 guests with premier seating
Table Hosted by Inclusive Higher Ed student and family
Plaque and presentation at corporation post event; IN! promotional materials and thank you to staff
Center screen display and on stage recognition at event
Banner at event
Promotional:
Listing on IN!'s website to include the home and sponsor pages for 12 months. Sponsor page to include company statement
Monthly sponsor specific "Shout-outs" for one year through social media to include logo, company highlight and link to website. All mentions will be tagged and shared with the sponsor's social media
Recognition in all advertising and collateral materials for IN!'s Summer Social including full page ad in the event program
Recognition in all of IN!'s marketing and outreach presentations for 12 months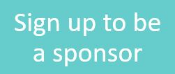 ---
Benefits of the Masters Sponsorship level include:
Event Specific:
Naming Rights to IN!'s Person of the Year Award
Two tables for 10 guests
Table Hosted by Inclusive Higher Ed student and family
IN! promotional materials and thank you to your staff
Center screen display and on stage recognition at event
Promotional:
Listing on IN!'s website to include the home and sponsor pages for 12 months. Sponsor page to include company statement
Nine sponsor specific "Shout-outs" for one year through social media to include logo, company highlight and link to website. All mentions will be tagged and shared with the sponsor's social media
Recognition in all advertising and collateral materials for IN!'s Summer Social including full page ad in the event program
Recognition in all of IN!'s marketing and outreach presentations for 12 months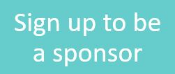 ---
Benefits of the Bachelors Sponsorship level include:      
Event Specific:
One table for 10 guests
Table Hosted by Inclusive Higher Ed student and family
Center screen display at event
Promotional:
 Listing on IN!'s website to include the home and sponsor pages for 12 months. Sponsor page to include company statement
Six sponsor specific "Shout-outs" for one year through social media to include logo, company highlight and link to website. All mentions will be tagged and shared with the sponsor's social media
Recognition in all advertising and collateral materials for IN!'s Summer Social including ¼ page ad in the event program
Recognition in all of IN!'s marketing and outreach presentations for 12 months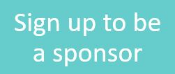 ---
Benefits of the Associate Sponsorship level include:
One table for 10 guests at IN!'s Summer Social.
Listing on IN!s website to include the sponsor pages for 12 months
Three sponsor specific "Shout-outs" through social media to include logo, company highlight and link to website All mentions will be tagged and shared with the sponsor's social media
Recognition on all advertising and collateral materials for IN!'s Summer Social
Recognition as part of IN!s marketing and outreach presentations for 12 months
Center screen display at IN's Summer Social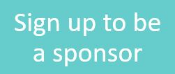 ---
One table at IN!'s Summer Social
Listing on IN!s website to include the sponsor pages for 12 months.
One sponsor specific "Shout-out" through social media to include logo, company highlight and link to website All mentions will be tagged and shared with the sponsor's social media
Recognition on all advertising and collateral materials for IN!'s Summer Social
Display at IN's Summer Social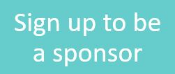 ---
For more information contact: Tracy Murphy | Executive Director | tracy@inclusivehighered.org | 720.629.0196