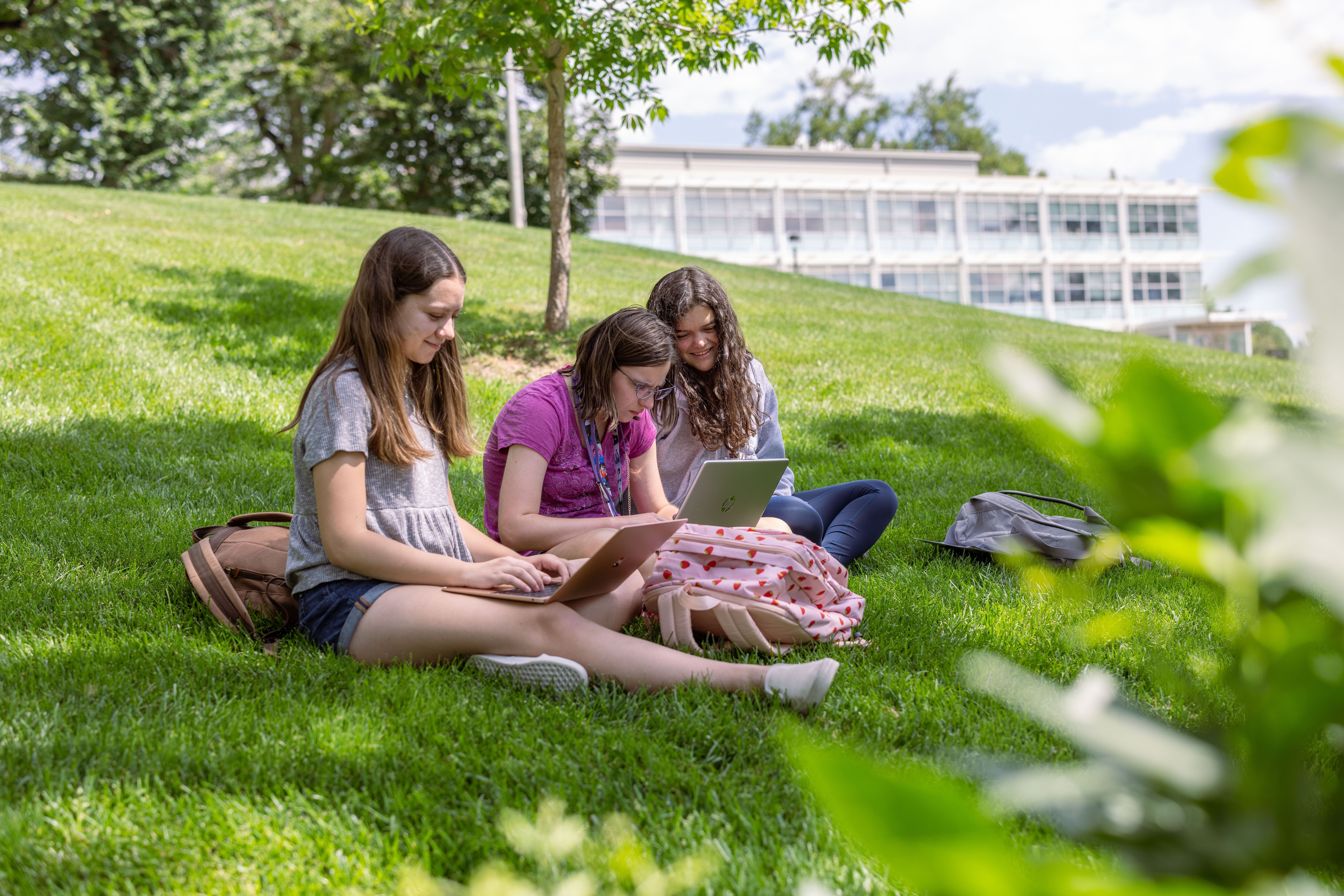 Are you interested in applying to an inclusive higher education program for the 23-24 school year? Continue reading to find out more about important dates and deadlines, the application process for each program, and ways to get your questions answered.
---
ARAPAHOE COMMUNITY COLLEGE - ELEVATE
Elevate applications for Fall 2023 are open now- March 27th! You can find and complete an online application here. Included at this link is a full list of admission criteria and an application checklist to prepare.
---
UNIVERSITY OF COLORADO COLORADO SPRINGS - OFFICE OF INCLUSIVE SERVICE (OIS)
OIS applications for Fall 2023 are closed!
For more information:
---
UNIVERSITY OF NORTHERN COLORADO - GOAL
GOAL applications for Fall 2023 are open now - May 1st!
Before applying, families should check out the "Is GOAL Right for Me?" FAQ page.
Carefully review their application website to see admission criteria, required materials, and online applications. For more information:
---
REGIS UNIVERSITY - the GLOBAL Inclusive Program
Applications for Fall 2023 are open now-April!
Before applying, check out their program overview page for more details. To apply to Regis University GLOBAL Inclusive Program, complete the online Student Application and Parent/Caregiver Application.
For more information contact global@regis.edu or see the "how to apply" section of their webpage.
---
CAMPUS VISITS
In addition to learning about inclusive services for students with intellectual disabilities, it can be helpful for students to visit campus or take a virtual tour to learn more about the college campus. We encourage students to take the general campus tour. If you'd like to meet with staff of the inclusive service offices while on campus, you can email them to ask to set up a time to meet.
Download our contact sheet for inclusive service office contacts
As a reminder, all inclusive services are offered by the institute of higher education; IN! is here to raise awareness of those options in Colorado, but does not provide direct services to students.
---
PAYING FOR COLLEGE
How to pay for college is a question that many families have. Resources available to students with intellectual disabilities include traditional resources like financial aid (grants, work study) and scholarships, as well as some disability-specific resources. For more information, visit our Financial Resources page or download our Financial Variables PDF.
---
OPTIONS OUTSIDE OF COLORADO
Think College, the national coordinating center for inclusive higher education, has lots of resources to help students with intellectual disabilities look for colleges across the country.
If you are looking for more general information on college options for students with intellectual disabilities, trying to decide where to start, or just have questions you need to answered, schedule a meeting with Shayna - IN!'s Community Engagement Coordinator. You can sign up for prospective family office hours each Tuesday from 3-5pm, attend one of our monthly webinars to find out more, or email Shayna directly at shayna@inclusivehighered.org.