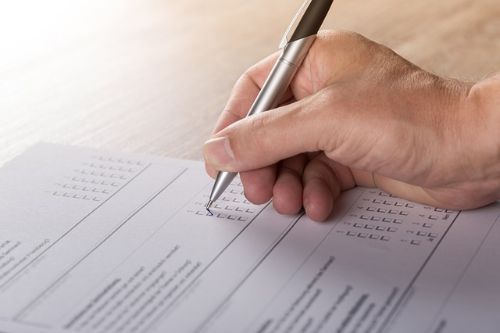 Interested in going to college next school year (2020-21)? Applications are open for students with intellectual and developmental disabilities to enroll in inclusive higher education programs at UNC, ACC, and UCCS! We encourage you to start connecting with prospective programs, asking questions, and setting up tours/visits. Students interested in receiving inclusive higher education services apply directly to the inclusive office on each college campus.
Office of Inclusive Services at University of Colorado Colorado Springs Submission deadline is January 17, 2020. 
GOAL at University of Northern Colorado It is recommended to apply by January 31, 2020.
Elevate at Arapahoe Community College will offer information sessions on Monday, January 6th with sessions at 10am, 2pm, and 5:30pm and Wednesday, February 12th at 5:30pm. 
Need more info on college tours? Click here.
For general questions, check out our FAQ page to get started.