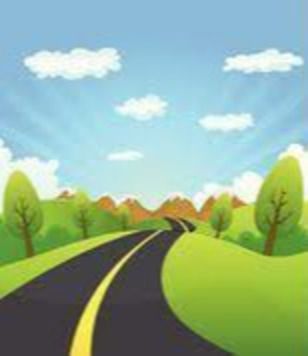 With residential options available at UNC and UCCS, inclusive higher education is not limited to a regional area. Thus, our Outreach and Education program works to ensure there is statewide awareness of the college options available for students with intellectual and developmental disabilities. Check out our December presentations, open to the public. We'll cover Colorado options and tips for preparing for higher education. 
Grand Junction
Date: 12/3, 6-7:15pm
Location: The Arc Mesa County - 845 Grand Ave, Grand Junction, CO 81501
Pueblo
Date: 12/9, 6-7:15pm
Location: The Arc of Pueblo - 2705 Vinewood Ln, Pueblo, CO 81005
Want to RSVP? Questions? Can't make it but want more info? Email Shelby Bates at shelbyb@inclusivehighered.org
Learn more about our Education and Outreach program here.