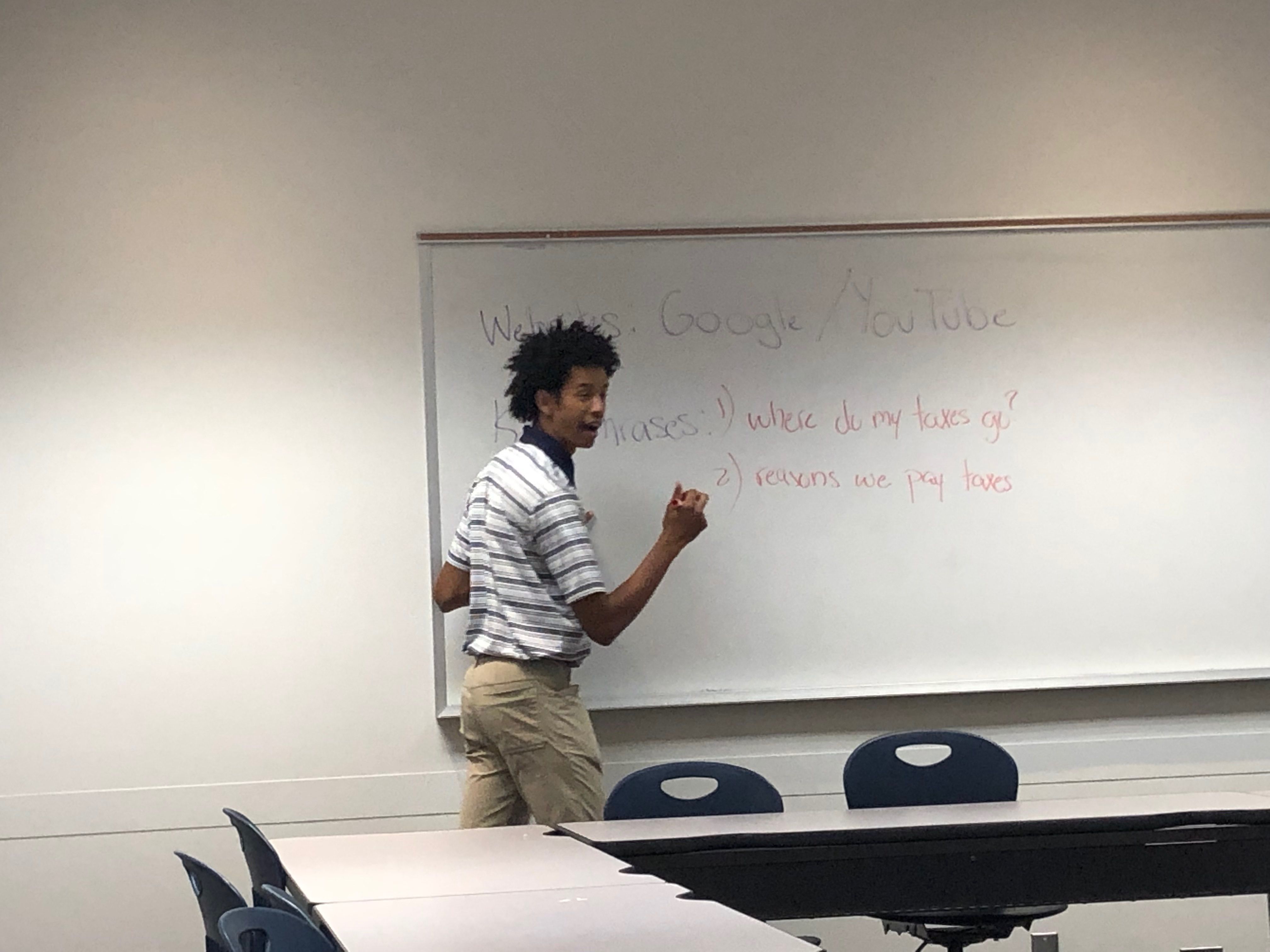 Career preparation is an important component of inclusive higher education programming. Earlier this month I spent an afternoon on campus at UNC to shadow Joshua Johnson, Employment Coordinator for UNC GOAL. The first half of the afternoon Joshua consulted with a student regarding navigating to and from her off-campus internship, which was starting that week. Based on the student's input regarding her needs, they made plans to meet and ride the bus together for the first day, then for the student to navigate independently later in the week. The meeting concluded with Joshua asking, "Anything else you need support with for tomorrow?". After this meeting, two other students stopped into Joshua's office for advice on their current jobs. One student inquired about quitting a job if he did not like it. Another asked about how to balance her time getting to and from campus between work and classes. In both cases Joshua responded with recommendations for ways to approach these situations, then encouraged the student to reflect on how they'd like to proceed.
For the second half of the afternoon, Joshua instructed third-year students enrolled in GOAL 301. As part of inclusive higher education programming, students with intellectual and developmental disabilities take one specialized class each semester. In GOAL 301 students focus on understanding budgeting as it relates to their jobs. In the session I observed, Joshua initiated a discussion on employment taxes. In addition to general information, this class encourages students to learn other job related skills, such as collaboration with others. After reviewing how to read pay stubs, Joshua asked the students to form pairs and investigate why we pay taxes and where the taxes go.
After class, I asked a couple students about their career experiences for this semester. One student will be interning off-campus, working with children at the local recreation center. Another is interning with the Greeley health department,  working in the senior citizen division. Other student career experiences include job shadowing, on-campus employment, and off-campus employment.
At the heart of Joshua's work is collaboration with students. Whether it's answering questions, coordinating schedules, providing requested information, or other, Joshua includes students in discussions related to their career interests. As a result, students have the opportunity to follow their interests in a wide-range of careers.