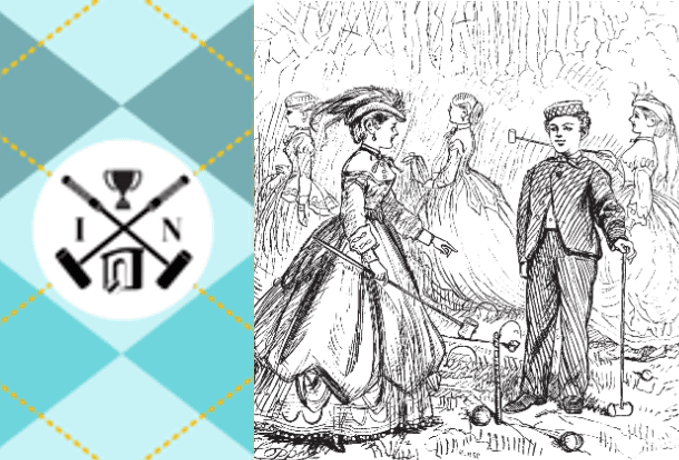 We are thrilled to have you as our guest at IN!'s Croquet Soiree!
Join us for a fun day of brunch, a game of croquet and fundraising, all in support of Inclusive Higher Education in Colorado!
Don't worry if you don't know how to play croquet, we will teach you everything you need to know.
Dress to impress! Gentlemen wear your dapper duds and ladies wear your fancy frocks.
Watch your email in coming days as we will send you more information about croquet, what to wear to a day of croquet and more about IN! and the work we do to expand opportunities for students with intellectual disabilities to attend college!