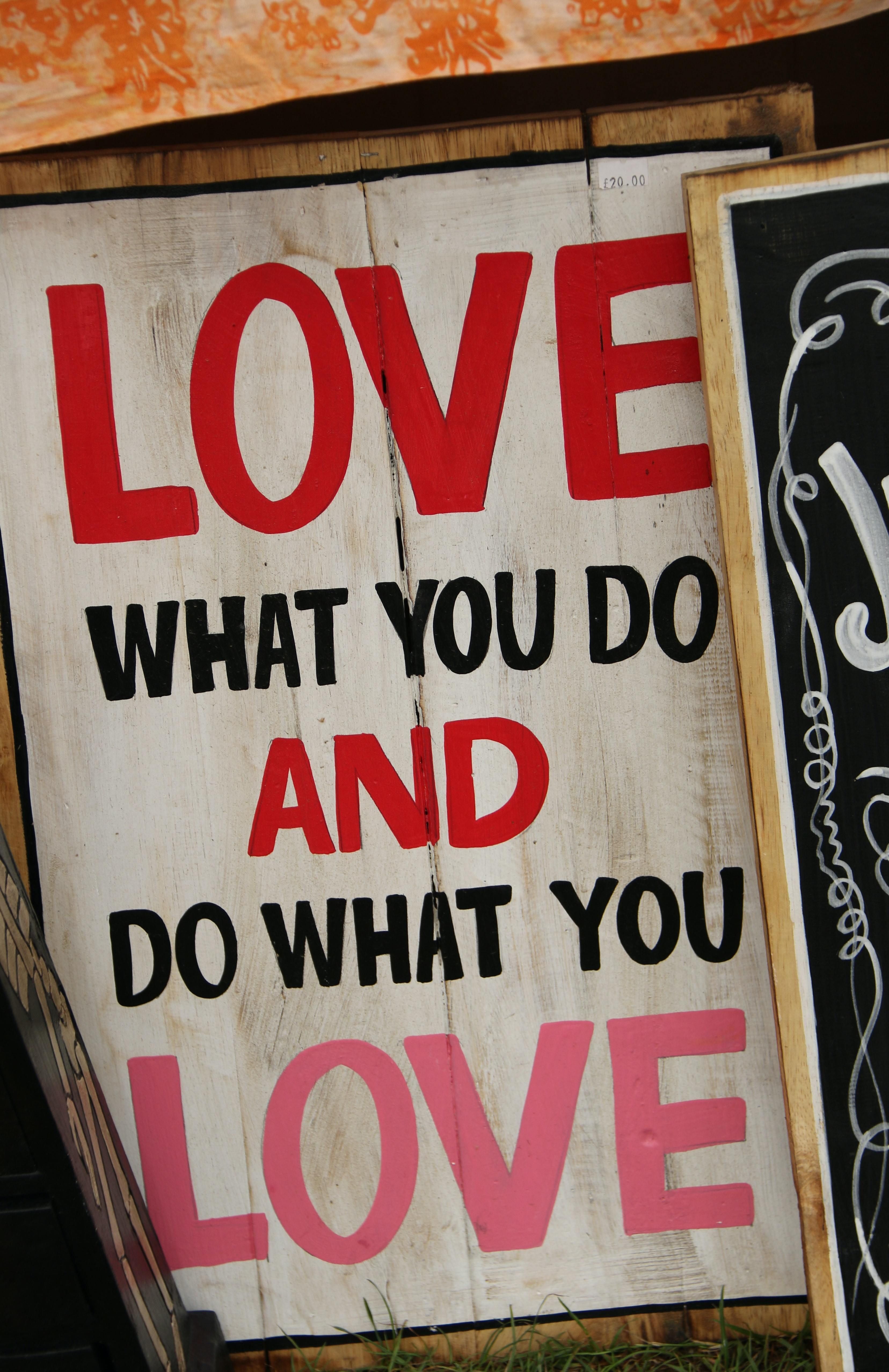 IN! is hiring for our Community Engagement Coordinator!  If you or anyone you know are interested please see the full job posting and details of how to apply below.  
WHAT WE DO
IN! Pathways to Inclusive Higher Education is a non-profit (501c3) dedicated to creating Inclusive Higher Education pathways for students with intellectual and developmental disabilities. 
Our Mission: To create inclusive college opportunities in Colorado for students with intellectual disabilities to foster academic growth, social development, and career advancement.
As a result of IN!'s work, students with intellectual disabilities in Colorado have the option to attend college, an option that did not exist a short time ago. We are invested in ensuring that college access continues to be possible for more and more students with IDD in our state.
When you join IN! you are a part of a mission driven organization working to make sure college opportunities exist. We are dedicated, inspired, compassionate. We love what we do!
THE OPPORTUNITY: Community Engagement Coordinator
IN!'s Community Engagement Coordinator will play a key role in IN!s long term focus on continuing to create statewide inclusive higher education pathways. The position will be responsible for the oversight of their assigned programs/projects which center on our key focus areas:  1) Awareness/Outreach 2) Education 3) Evaluation/Student Success 4) Expansion.  
Key roles:
Community Awareness/Outreach: Develop and execute communication and engagement strategies that support statewide program awareness. Specifically:
Cultivate and sustain community relationships that grow the awareness of higher education statewide to advance the mission (families, disability organizations, school districts)
Respond to needs of statewide school districts, support agencies and prospective student/families
Create messaging, presentations, materials, webinars. Complete website and database updates
Work with social media/email marketing staff with respect to monthly newsletter and social media strategy that supports program awareness
Statewide Program Evaluation:  Deliver stakeholder surveys and analyze results to provide community with outcomes (current and graduate student)
Evaluate and recommend enhancements to programs based on student, family, and community needs
Support the Executive Director in managing programs and/or projects as assigned
Assist in developing financial sustainability for IN! through grants, donors and community engagement
Some travel required
SKILLS WE DESIRE:
Experience in non-profit programs, serving youth and/or individuals with intellectual disabilities
Experience in planning and implementing projects
Bachelor's degree in education, human or social services, or a related field of study OR equivalent non-profit experience
A valid driver's license
Strong interpersonal skills: confidence to dialogue with stakeholders including youth, families, organizations, allied professionals, and/or governing bodies
Comfort in participating in fundraising, program sustainability efforts
Ability to supervise contractors, interns and/or volunteers as needed to deliver on program goals and objectives
Able to work both independently and collaboratively as part of a multidisciplinary team
Awareness and sensitivity to cultural attunement
Exceptional verbal and written communication skills
Highly organized and able to manage multiple tasks at once
WHAT WE OFFER YOU:
Opportunities for ongoing professional development tailored to your career goals
Generous PTO plus 10+ paid holidays and paid day off for your birthday, go celebrate you!
Wellness time
Flexible work schedule
Remote working
Opportunity to work both independently and collaboratively as part of a multidisciplinary team
Targeted professional onboarding in your first 60 days. This includes visits with current college partners, state trainings on benefits, DVR and state waiver programs, meetings with state and national stakeholders state-wide and nationally
Cell phone stipend, mileage reimbursement
Salary Range: Expected annual salary of $50-$55K
Submit your resume and cover letter to tracy@inclusivehighered.org