Vignesh, UCCS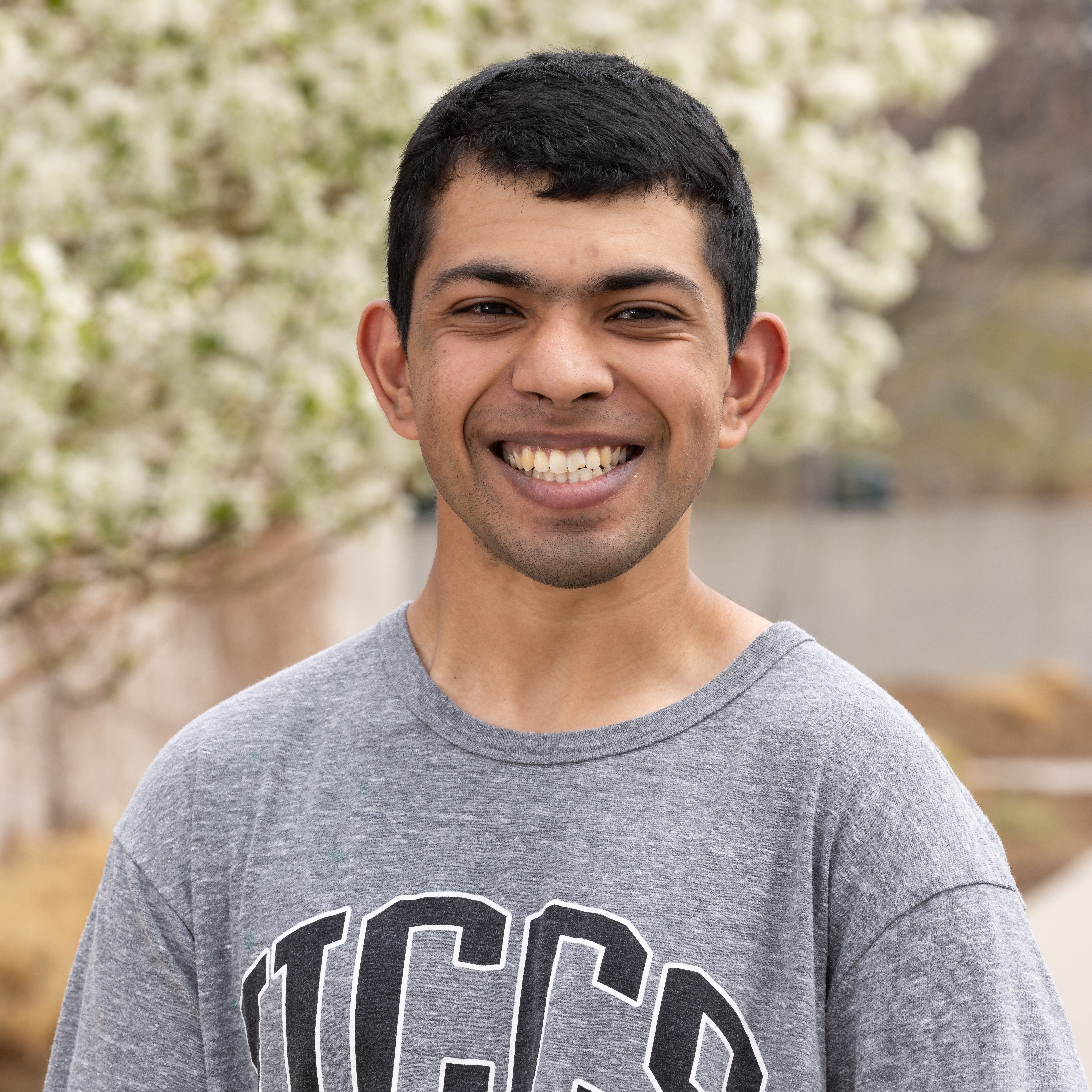 Vignesh's Experience 
School: UCCS
Major: Computer Technology 
Favorite Part of College: Going to events 
Vignesh's Words of Wisdom 
What has the opportunity to go to college meant for you: Because I went to college, I got more friends.
What did you learn about yourself during college: I've learned that I'm responsible.  
What advice do you have for incoming freshmen: Go to lots of events. College is so fun!