Ryan, UNC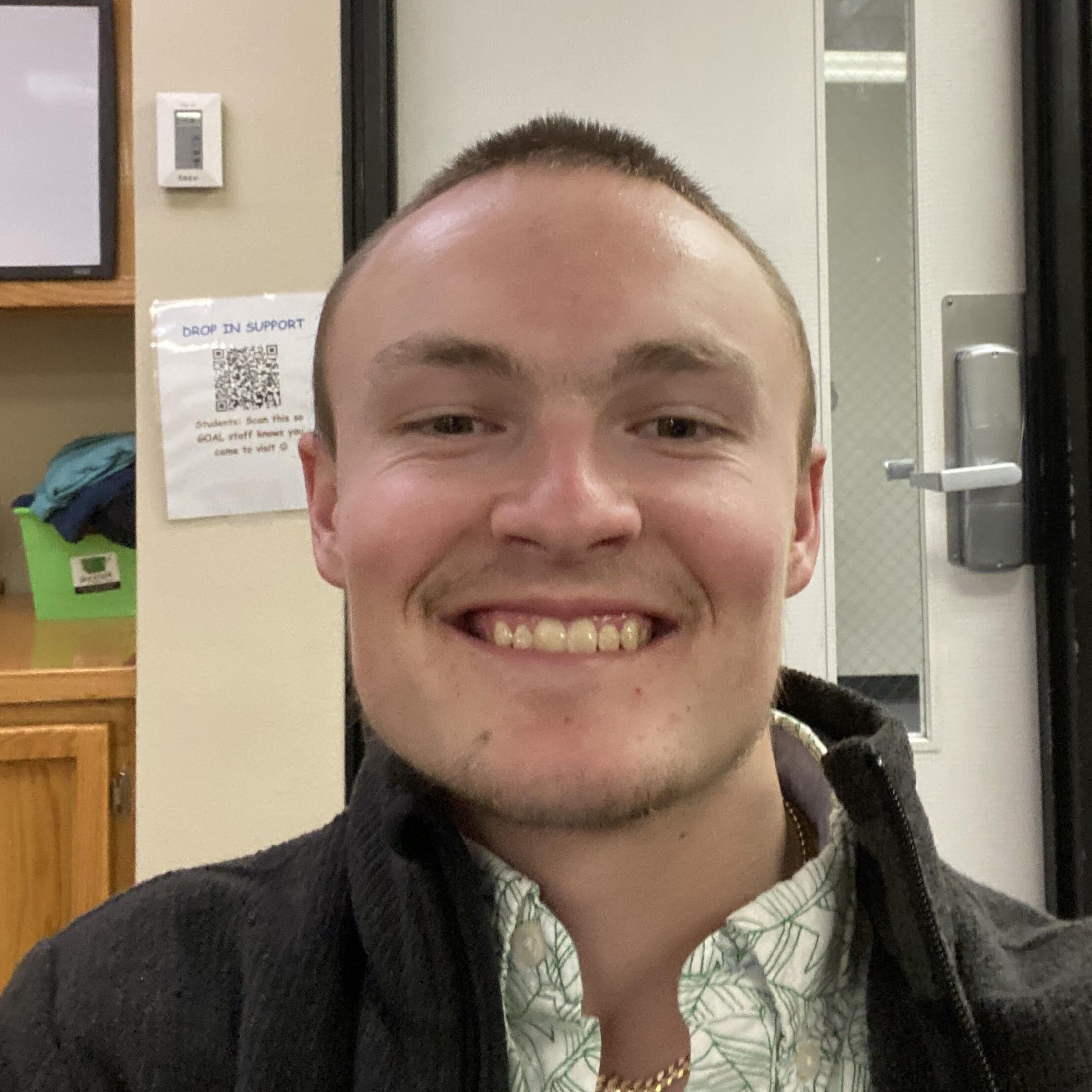 Ryan's Experience 
School: UNC
Major: Psychology 
Favorite Part of College: Meeting People 
Future Goal: After graduation, my dream is to be an entrepreneur and live independently in an apartment. 
Ryan's Words of Wisdom 
What has the opportunity to go to college meant for you: This opportunity has meant a lot to me! It has allowed me to make friends. 
What did you learn about yourself during college: I have learned how to manage my schedule. 
What advice do you have for incoming freshmen: Learn as much as you can about yourself and the world around you. Be understanding with yourself and other people.