Paul, UNC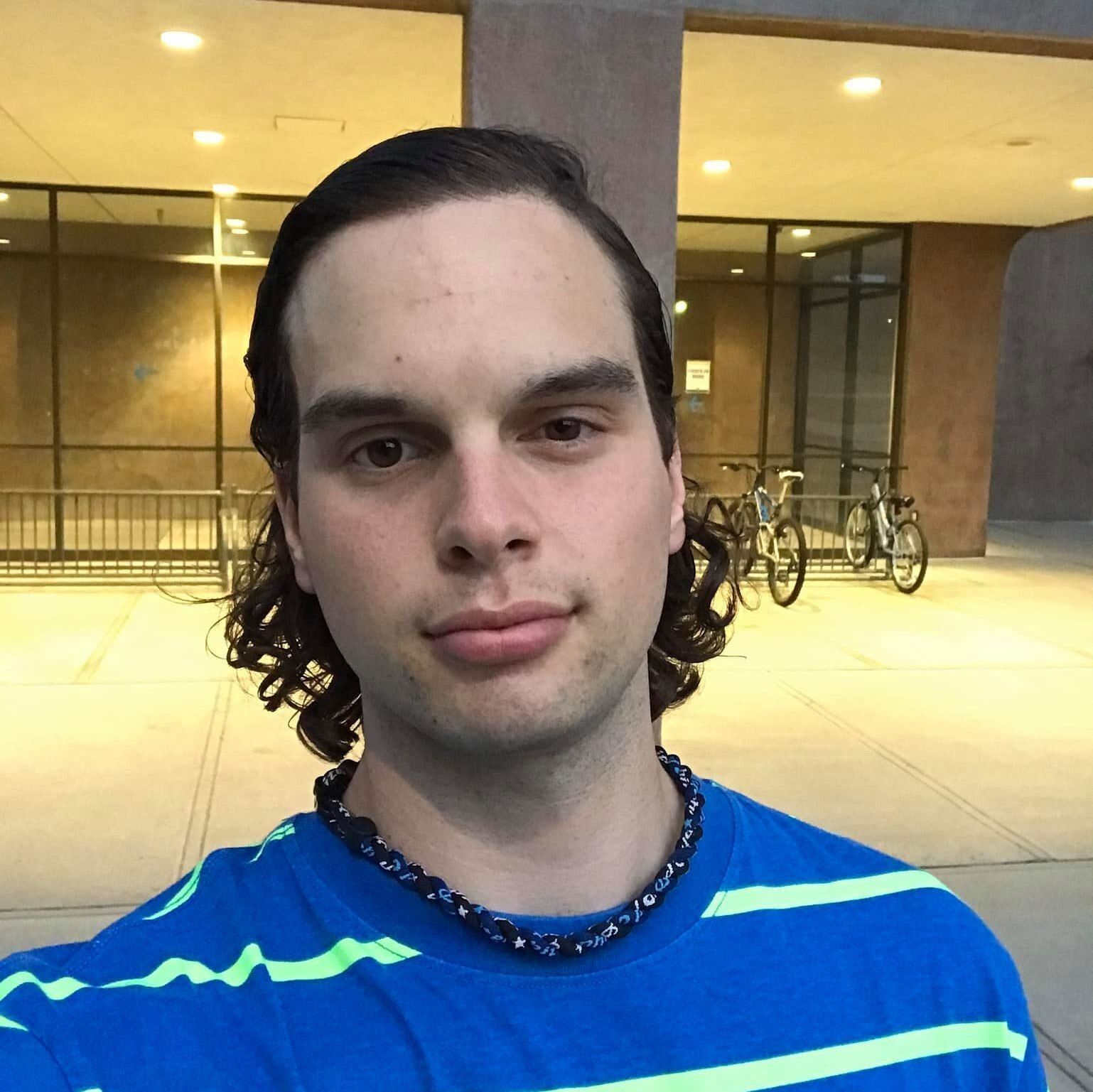 Paul's Experience 
School: UNC
Major: Sociology 
Favorite Part of College: Being able to fit in
Future Goal: After graduating, I want to work with the GOAL program to support other students like me. I want to help others be successful. 
Paul's Words of Wisdom 
What has the opportunity to go to college meant for you: I have loved it! 
What did you learn about yourself during college: I learned to be open and honest. I have been through hard experiences that have helped me learn.
What advice do you have for incoming freshmen: Enjoy - it goes by fast!