Knight, ACC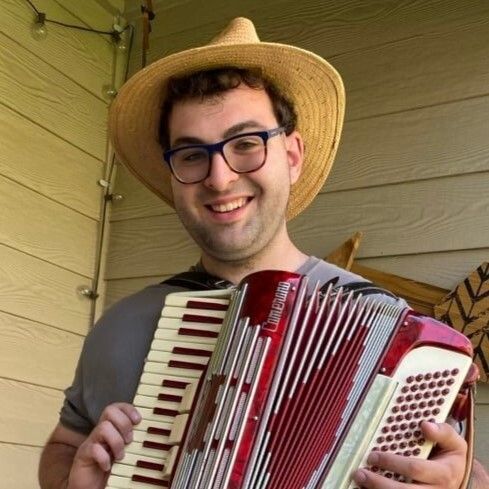 Knight's Experience 
School: ACC
Major: Graphic Design, Digital and Creative Arts
Favorite Part of College: Getting to meet with a lot of really nice students, taking part in the LGBTQ+ and Meditation club, and getting experience on how to work with Adobe Software. 
Future Goal: After graduation, I want to continue working at my part-time job and Graphic Design internship.
Knight's Words of Wisdom 
What has the opportunity to go to college meant for you: Going to college helped me express myself through my work and gave me great challenges that tested my skills and will strongly help me in the future.
What did you learn about yourself during college: I feel like I've become a lot more open with myself being around other people, comfortable talking about things that I enjoy and sharing those experiences with them. I find that ACC has really helped me improve how I see myself after High School. My creativity through my artwork and writing has really improved a lot throughout the years that I've attended here.
What advice do you have for incoming freshmen: Don't work yourself too hard, get help when you need it the most, and give yourself many breaks if you ever feel overwhelmed. There are lots of wonderful and kind people here at ACC. If you ever need help or need someone to talk to, it's a safe place to be in.