Kaitlin, UCCS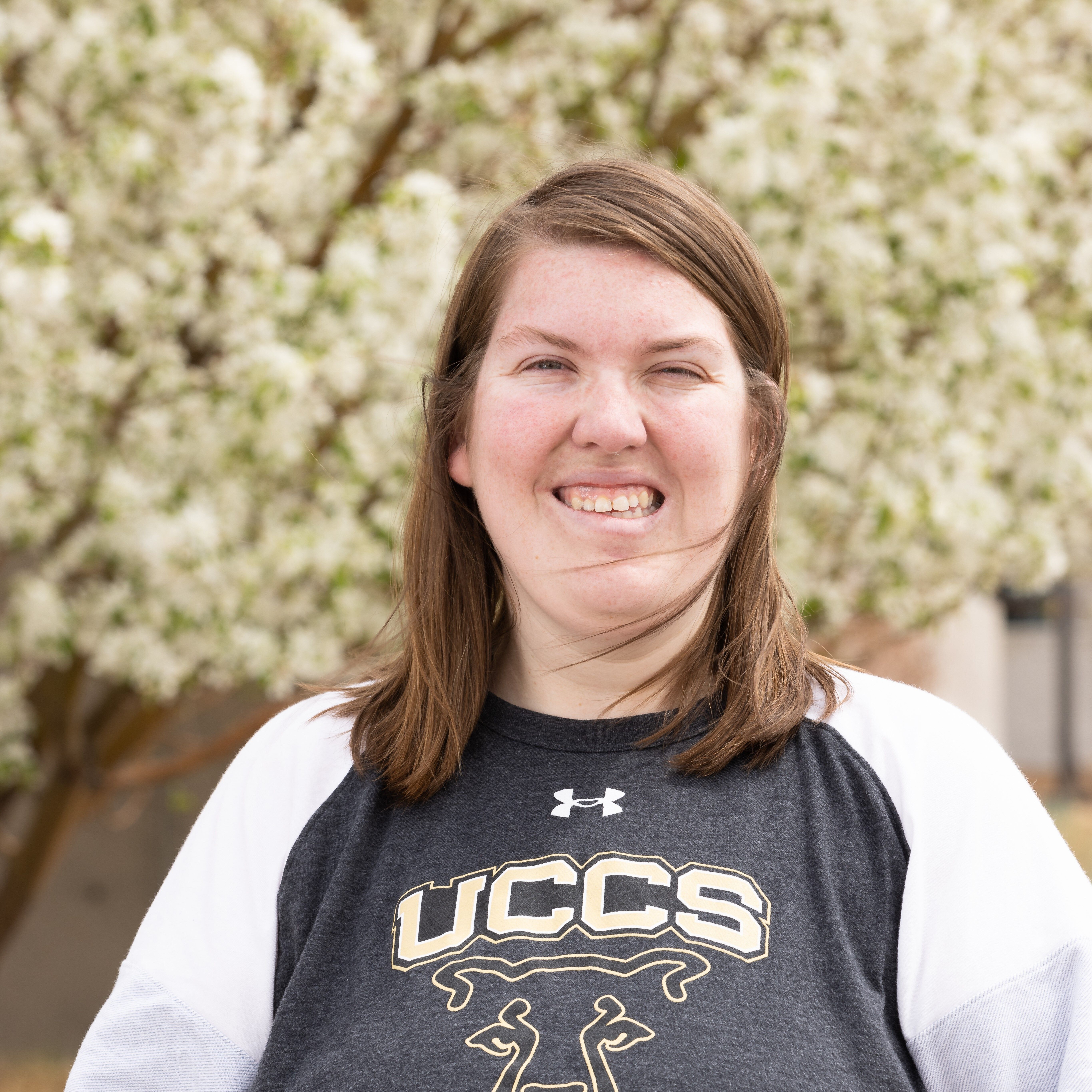 Kaitlin's Experience 
School: UCCS
Major: Sports Management
Favorite Part of College: Meeting new people and going to fun social events
Future Goal: After graduation, I want to work with a sports team. My dream job would be working for the Colorado Avalanche. 
Kaitlin's Words of Wisdom 
What has the opportunity to go to college meant for you: It has meant everything! I've made new friends, learned new things, and gone to fun events.
What did you learn about yourself during college: I learned how to be more independent! 
What advice do you have for incoming freshmen: Be on time, use a calendar, and don't be afraid to ask questions and participate in class. There is more to college than just studying. There are cool events where you can meet new people and make new friends.