Jack, UNC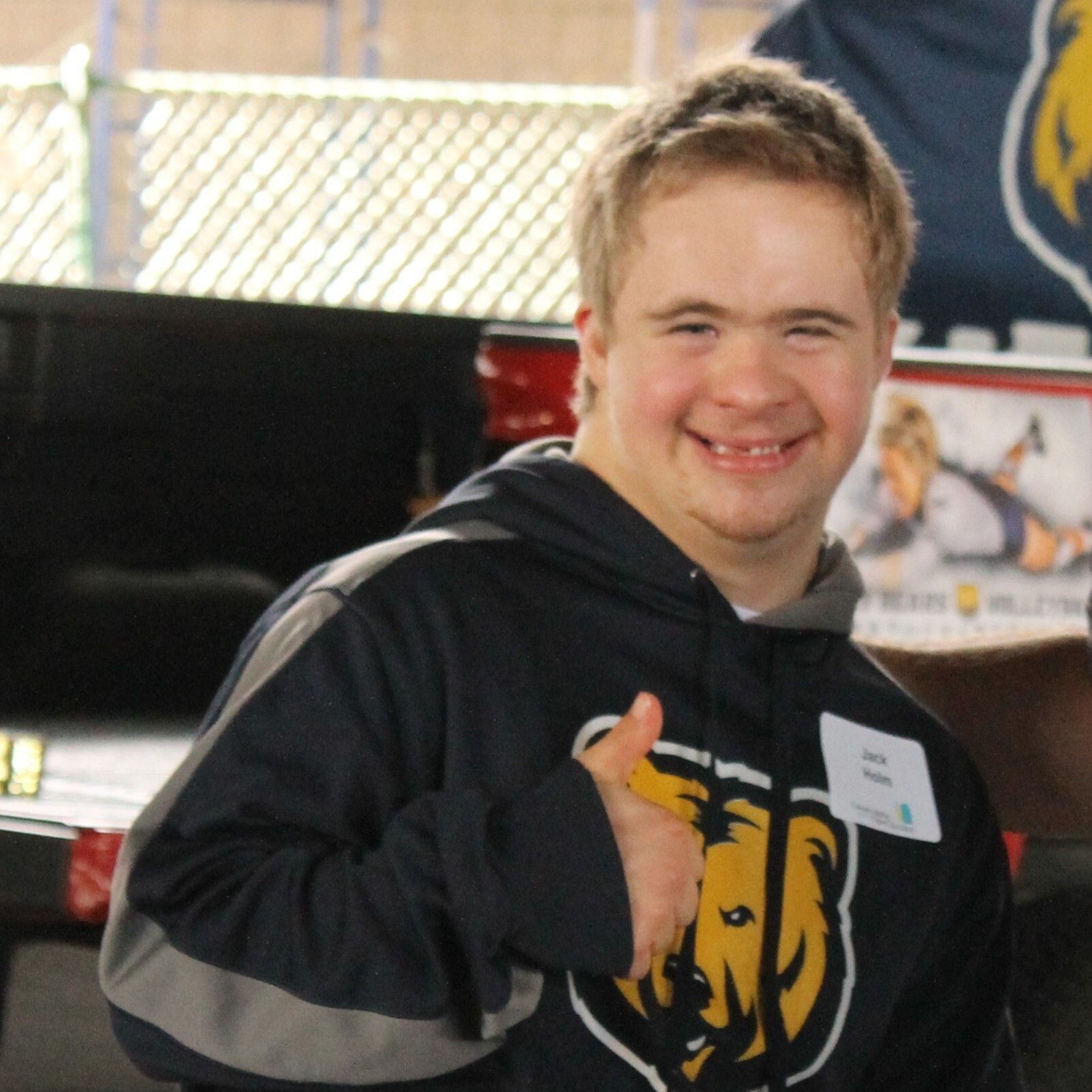 Jack's Experience 
School: UNC
Major: Communications
Favorite Part of College: Being able to be independent 
Future Goal: After graduation, I would like to work at a ski lift. 
Jack's Words of Wisdom 
What has the opportunity to go to college meant for you: Because of college, I was able to independently meet people that become friends. 
What did you learn about yourself during college: During college I learned that I didn't need too much support. I accomplished my goals on my own. 
What advice do you have for incoming freshmen: Be independent!