Eileen, UCCS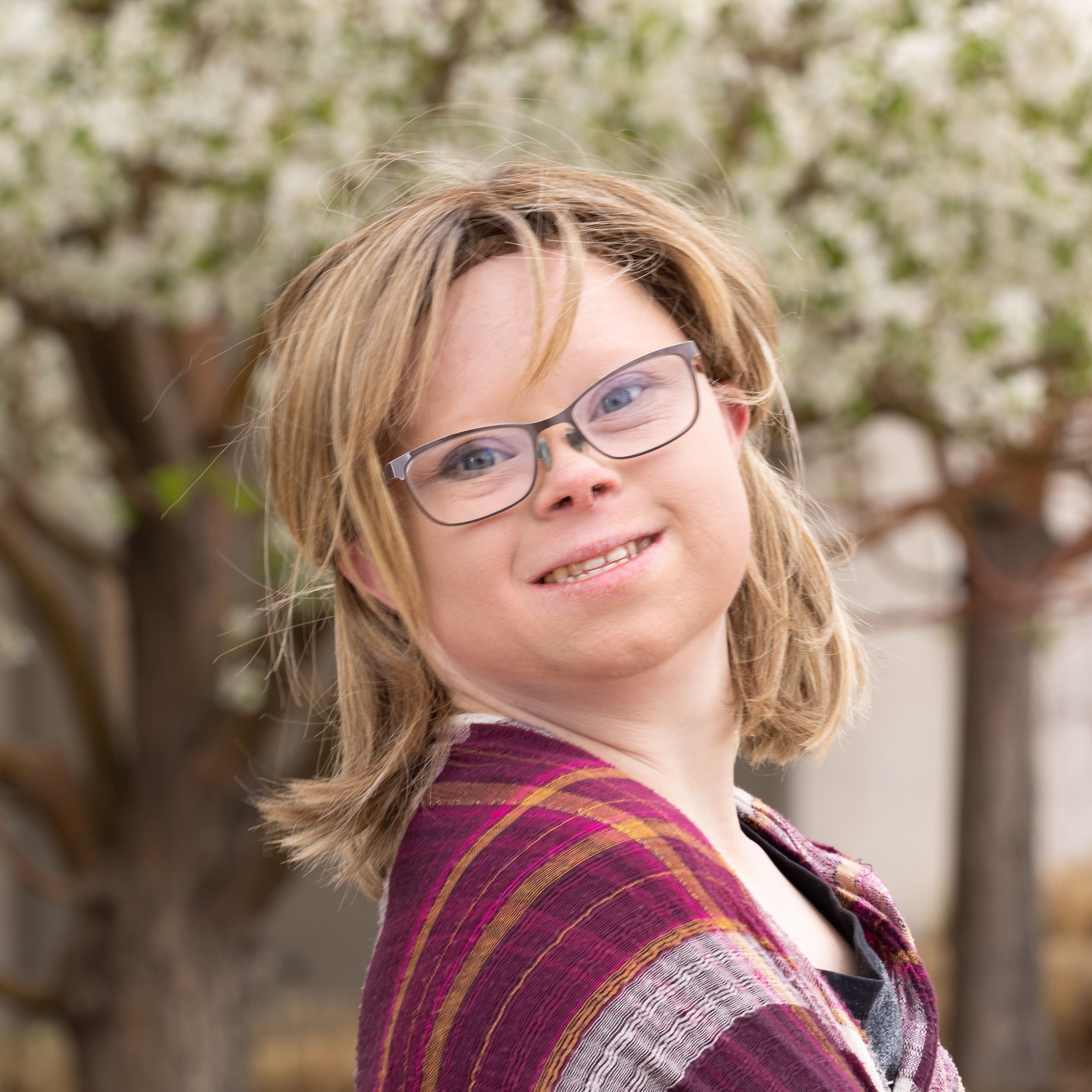 Eileen's Experience 
School: UCCS
Major: Human Services
Favorite Part of College: Spending time with friends 
Future Goal: After graduation, my dream is to live independently and start my own wedding planning/photography business. 
Eileen's Words of Wisdom 
What has the opportunity to go to college meant for you: It's an amazing thing to be in college. I love to tell people how great college is.  I love college and want other people to go and learn like I did.  
What did you learn about yourself during college: I learned to be a good person in my community. And, overall, college gave me independence.
What advice do you have for incoming freshmen: You can make it and make some friends!