Bo, ACC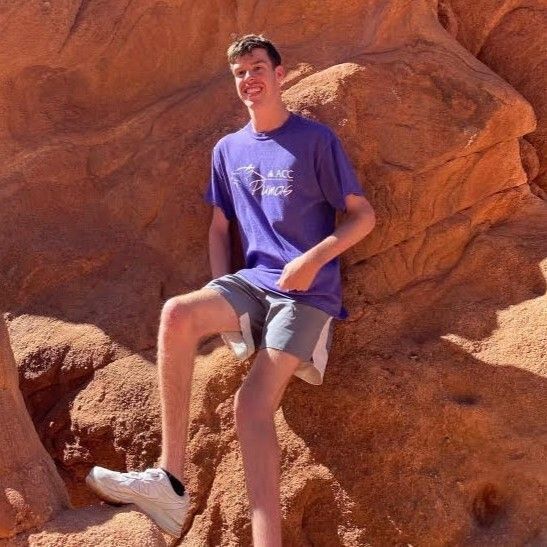 Bo's Experience 
School: ACC
Major: Associates of General Studies, emphasis in Business and Accounting
Favorite Part of College: Getting to learn more about different languages and meeting new people
Future Goal: After graduation, my dream is to travel to all 50 states and work in the south suburban parks and recreation district.
Bo's Words of Wisdom 
What has the opportunity to go to college meant for you: Going to college allowed me the opportunity to improve in skills that I was previously weak in. 
What did you learn about yourself during college: I learned that I can do anything that I put my mind to! 
What advice do you have for incoming freshmen: If you can keep on top of your work and ask questions when needed, you will succeed. 
Watch Bo's Senior Video to hear more of his story!