Jason Dill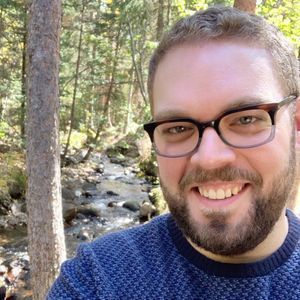 About: I am thrilled and honored to support the mission of IN! in order to create an inclusive higher education experience for students with intellectual disabilities. When I first found out about IN!, I was so excited and had never heard of anything like it before. I just knew I had to find a way to be a part of and support their mission.

I am a part of the IN! Young Professional Board because I hope to bring more awareness to the work of IN! and bring some of my knowledge and experience working in higher education. 

Current position: Marketing and Administrative Coordinator for Gibson Property Partners

Experience: Higher Education Specialist at CareerWise Colorado, Academic Advising Coordinator at Denver Seminary, and Academic Advisor at RMCAD.

Education: BS in Music and Minor in Communication Studies from Kuyper College and MA in Organizational Development and Leadership from the University of the Rockies.