Emily Cackett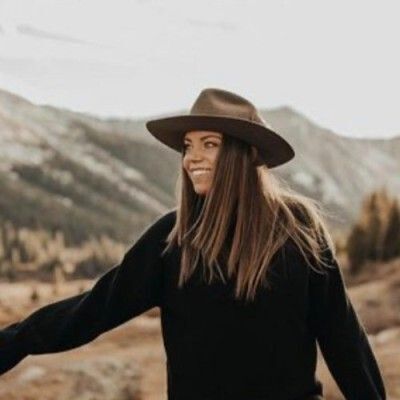 I am inspired by the work of IN! because it is providing life-changing opportunities for students with IDD to experience college while gaining independent living and workforce readiness skills that allow for a productive future.
Current Position: Teen Resource Connector for Aspen Family Connections. Aspen Family Connections is the family resource center for Pitkin County and we are a department of the Aspen School District (ASD)
Experience Includes:  I spent the last 7 years working as a special education teacher at Aspen High School and Aspen Middle School. In my new role, I continue to work alongside our post-secondary counseling team and special education teams to create appropriate and individualized transition planning for Aspen School District students. I work closely with DVR and WFC to connect and coordinate services for current students, graduates, and local students who require alternative educational opportunities.
Education: I studied Speech-Language Pathology during my undergrad and continued my education to earn my special education generalist and reading teacher certifications. I recently completed my Education Specialist degree as I completed the Educational Leadership and Special Education program a the University of Northern Colorado.