Adrianna Avalos-Moore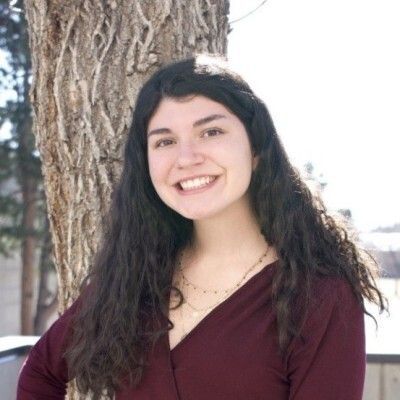 I am a part of the work of IN! because I'm looking for new ways to advocate. I wish to promote and protect people with intellectual and developmental disabilities' human rights. Working with children, young adults, and individuals with disabilities has been my passion since I was a high school sophomore, and I am always on the lookout for new methods to make things more inclusive.
Current Position: I work as a job coach and mentor to individuals with disabilities at Stepping Stone Support Center
Experience Includes: I have been a peer mentor with the Elevate at ACC program for a peer with intellectual disabilities. I've done public speaking since I was a freshman in high school and have enjoyed raising awareness and advocating. I've spoken for an organization named CASA, which raises awareness for neglected and abused children, and Sources of Strength, which raises awareness about suicide prevention. I've also volunteered with Special Olympics, I was involved with basketball, bowling, and track & field. I love being a part of my community and being involved. My professional goal is to get more individuals active in the community to help others with me. 
Education: I am now pursuing a General Studies degree at Arapahoe Community College.