Abigail Dew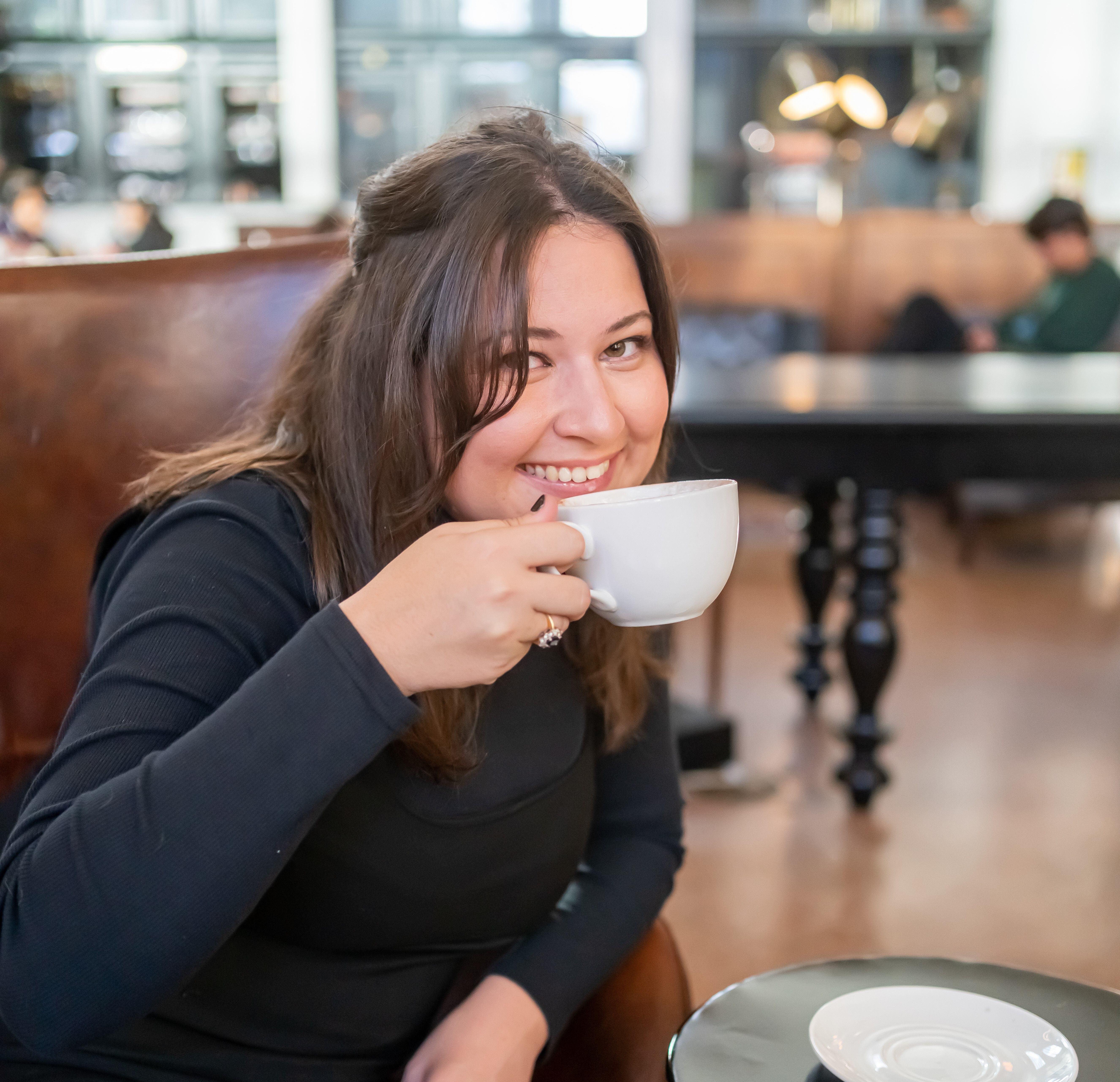 Inclusion is a core value in my life.  Inclusion is so much more than just including people in what we are doing - I believe inclusion is including people in a way that is meaningful and intentional for them.  Inclusion is more than being given a seat at the table - it is being given a voice as well. 
I joined IN!'s Young Professionals Board as an opportunity for me to support these beliefs in our community.
Current Position: Director of Abby Dew For You
Experience Includes: Along with my team of mentors, I organize and execute social groups for young adults in Douglas County.  In addition to our social groups, we offer yoga, group swim, dating opportunities with monthly boundary check-ins, a partnership with Promise Ranch where we sponsor the goats and more.  Over my ten year career, I have volunteered with Camp Barnabas, Special Olympics, Unified sports and Special Angels Dance.  I worked as a para professional and respite care provider before starting Abby Dew For You.
Education: I studied Special Education at Metropolitan State University of Denver.