Kenzie Riley (Reyes)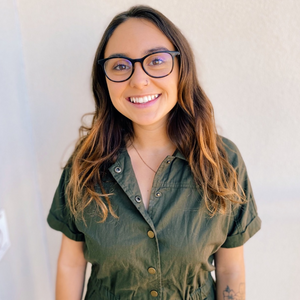 I support the incredible work of IN! because I desire for an environment where people of all abilities have the opportunity to be educated in an inclusive setting. Higher education is a great asset and I am so excited that IN! is creating this gateway for students of all abilities to learn!
I joined the Young Professionals Board because I want to be a part of ensuring that the coming generation of all students with all abilities may have the same opportunity to go to college. Going to college is an unmatchable opportunity for growth, social interaction, and new experiences. I am so grateful to be a part of this movement! 
Current position: Senior Accountant at Sage,, a hospitality management company.
Experience includes: Prevocational advisor for adults with intellectual and developmental disabilities (IDD), care provider for adults and children with IDD, Billing coordinator for Stepping Stone Support Center, and community inclusion advocate. 

Education: BS in Business Administration from Colorado Christian University.